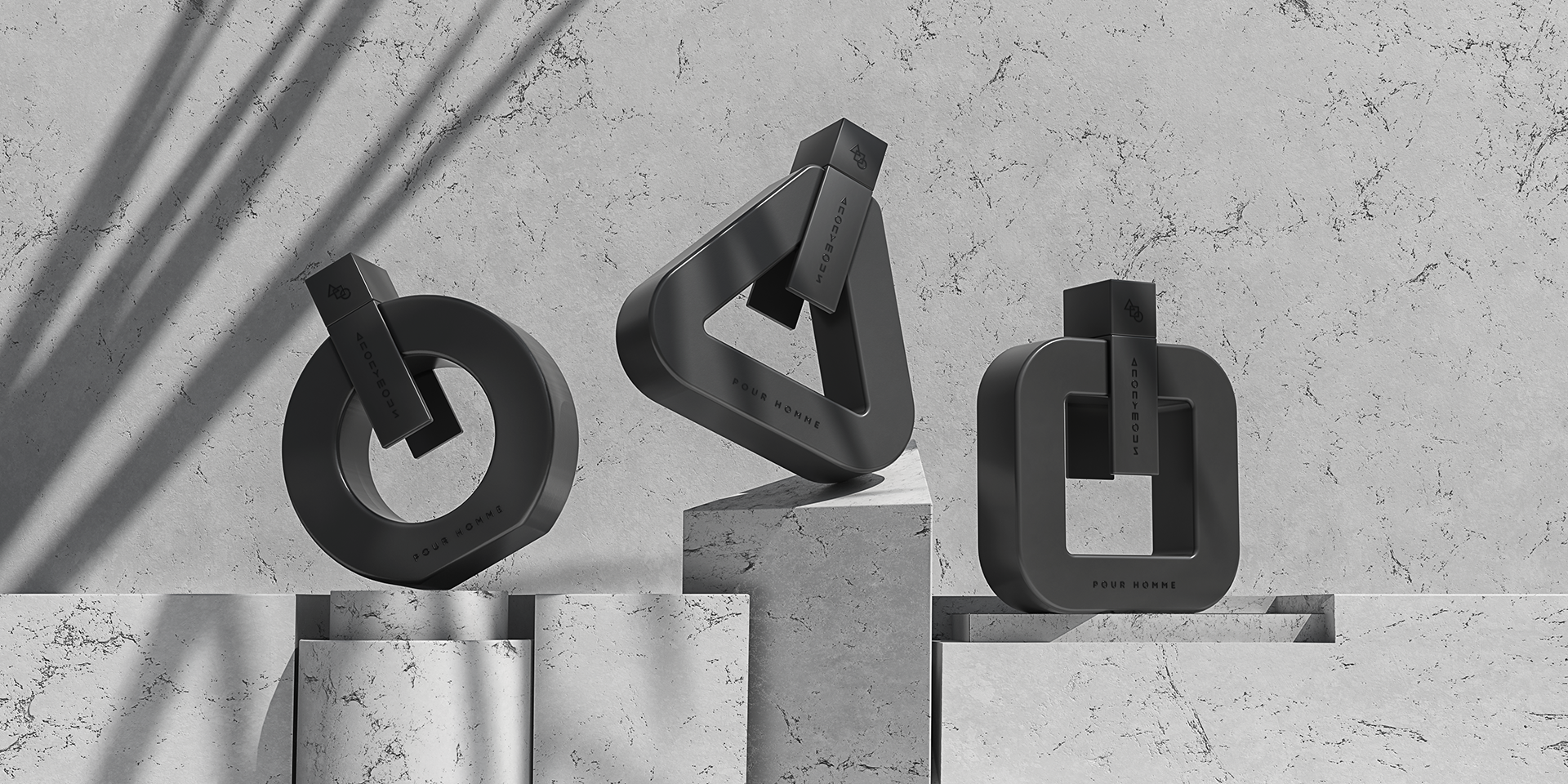 Anonymous is derived from the anonymous Greek term, which means "without a name" or"namelessness."  "Anonymous" is used in colloquial use to characterize cases 
where the identity of the acting person is undisclosed. 
We wanted to create an original brand that would stand out among the enormous 
competition in the fragrance industry, and be consistent with our brand name and values. 

The brand name 's roots are from the Greek culture, so we used that to begin with, 
We created the brand logo from the Greek language letters & symbols, with a touch of modern art to coupe with the new trends.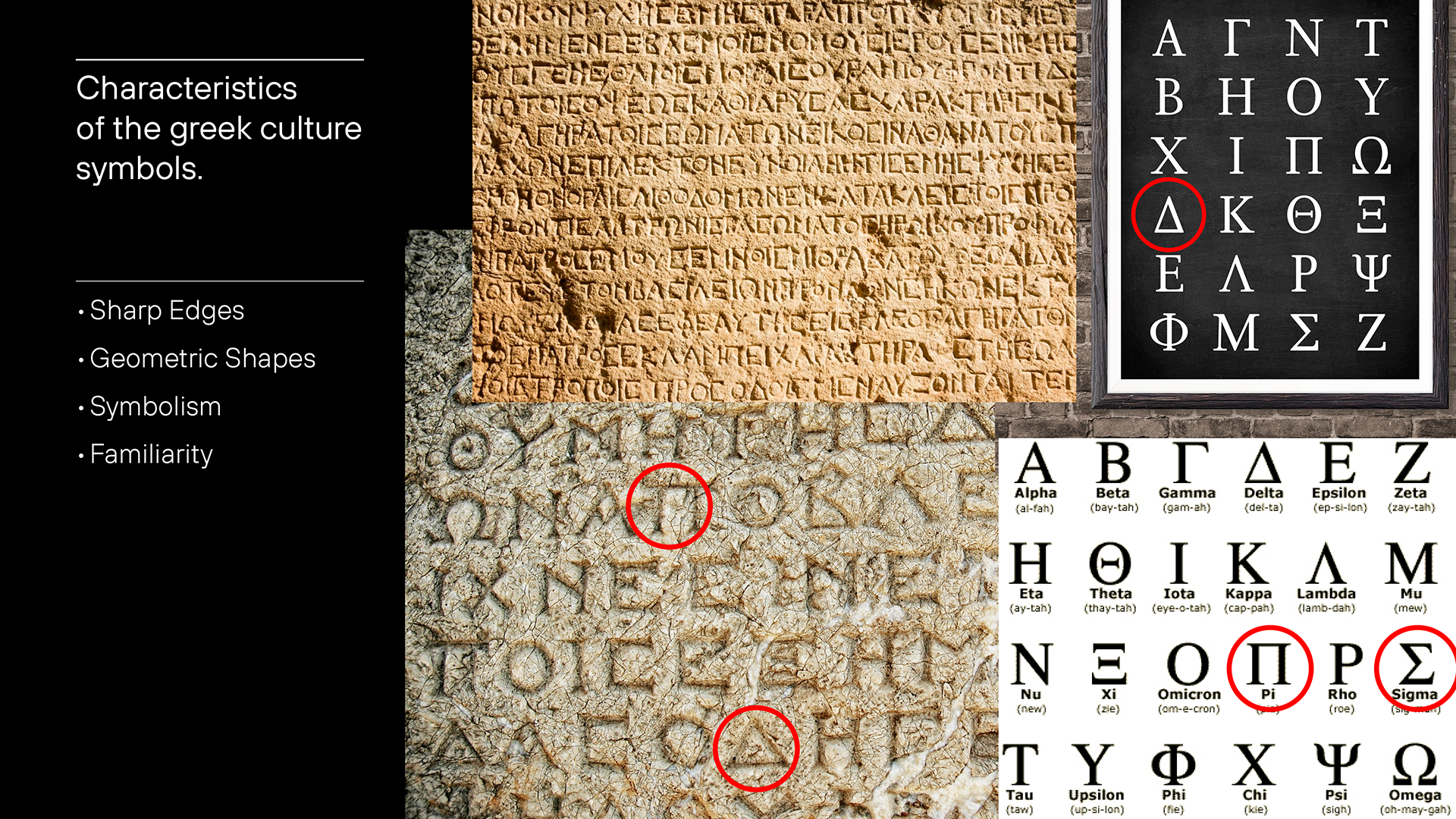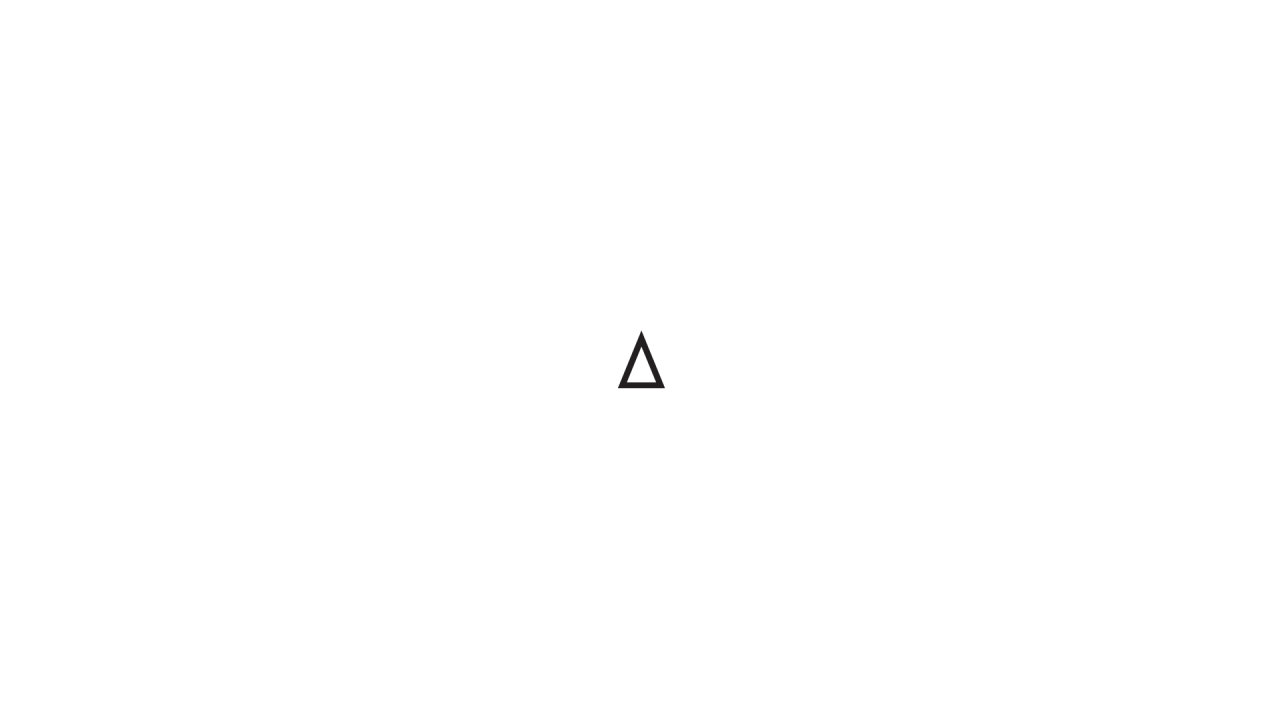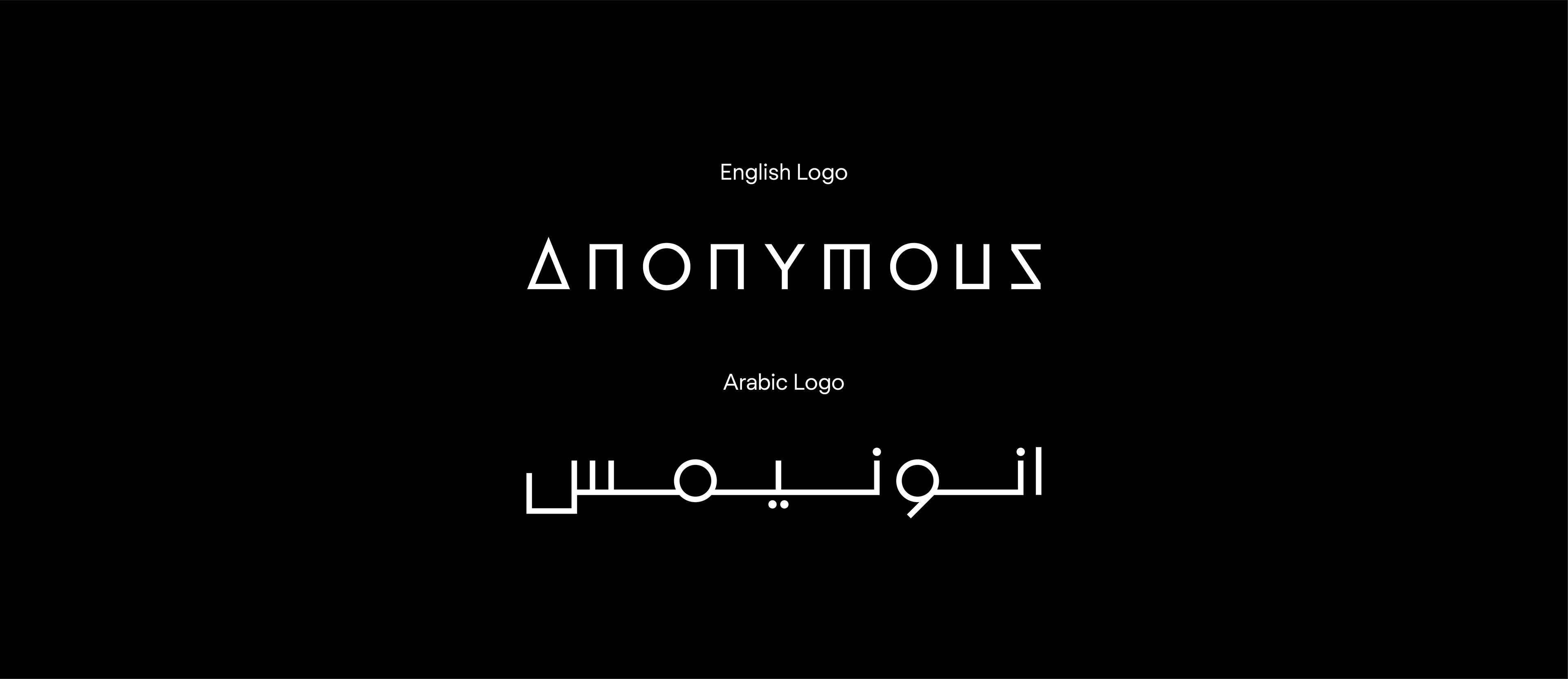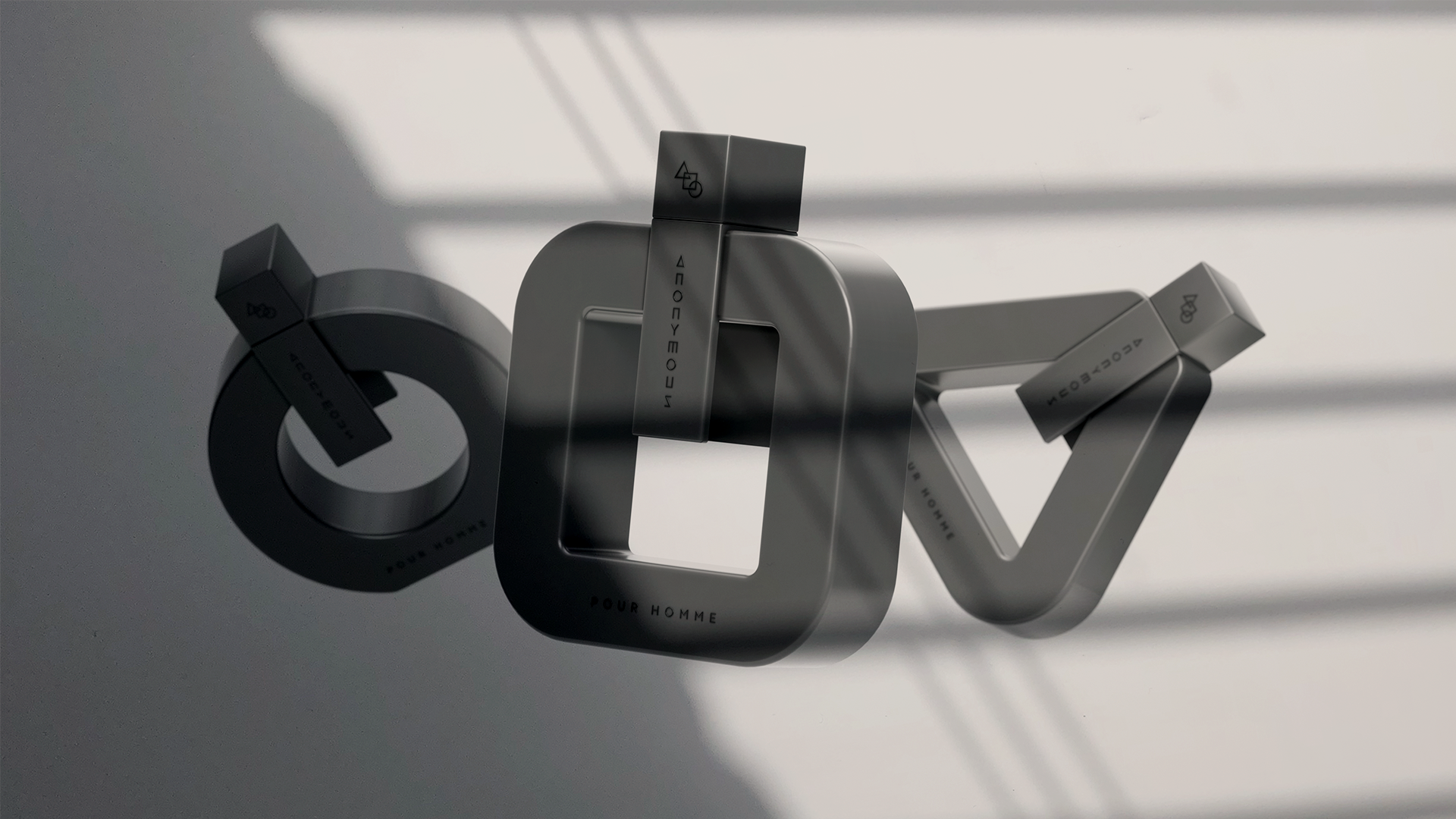 The client wanted us to develop new bottles for the brand, bearing in mind both the originality and the manufacturing capabilities, so we did our research and our sketches to develop a brand-new bottle that would be aligned with our branding. 
The manufacturing standards are also an important aspect that should be considered. We 
talked to experts to evaluate the possibilities while working on the prototypes in China. 
We were finally able to come up with these totally new and original bottle designs which 
are aligned  with our branding and identity. The  project is currently in progress, and will belaunched soon.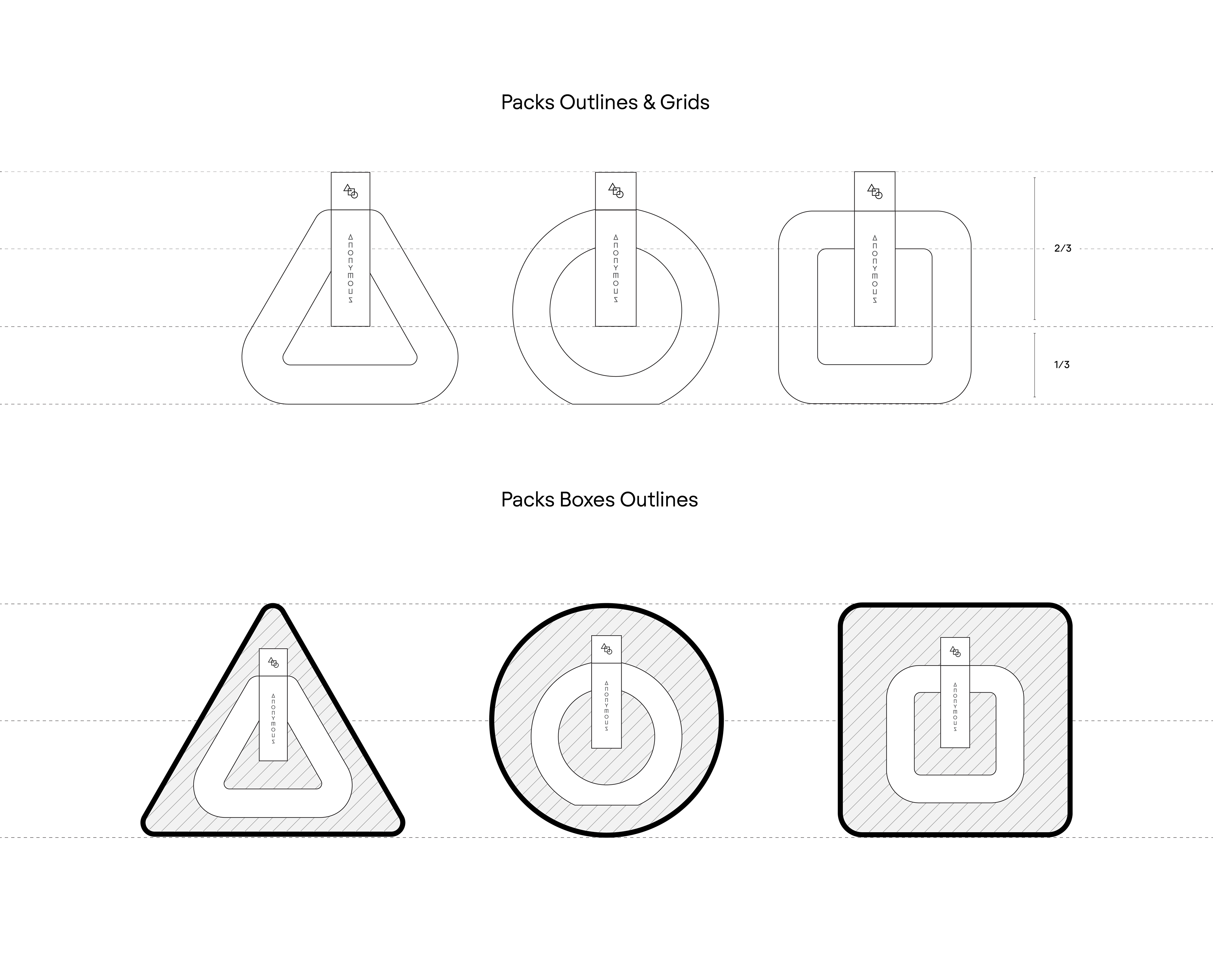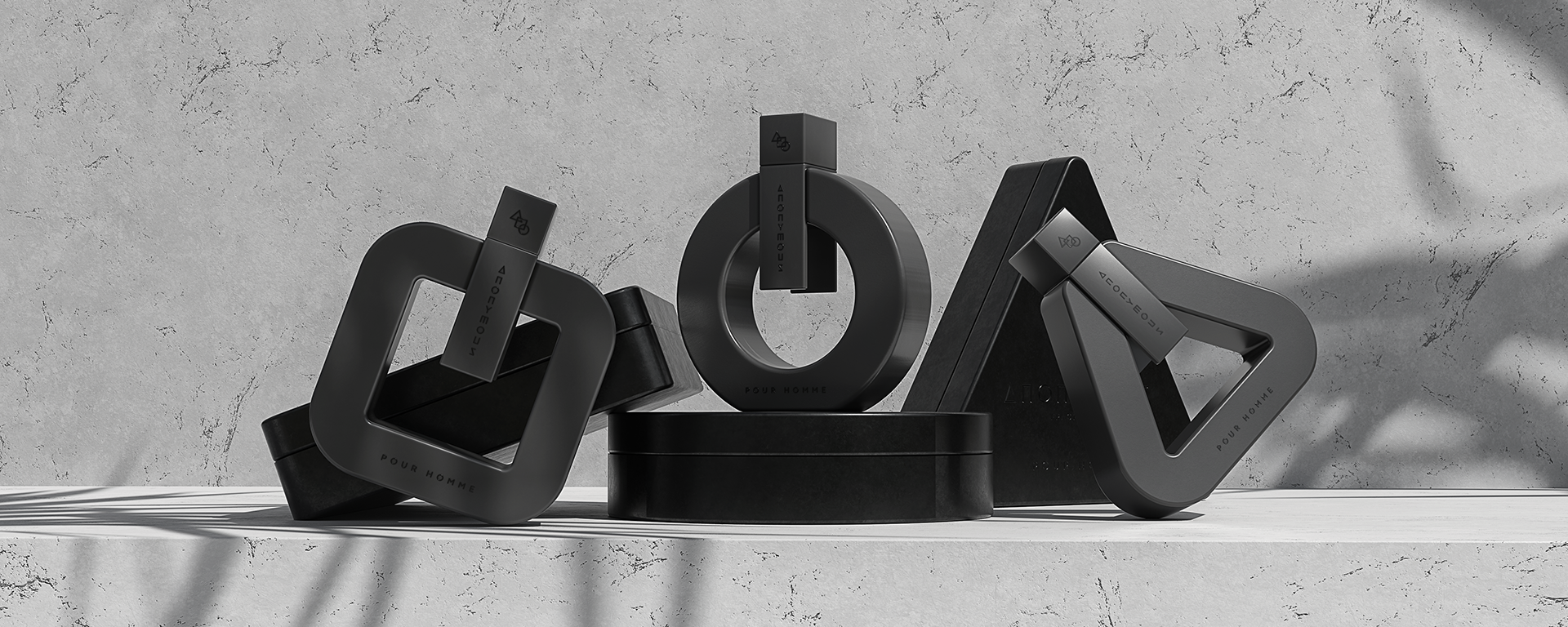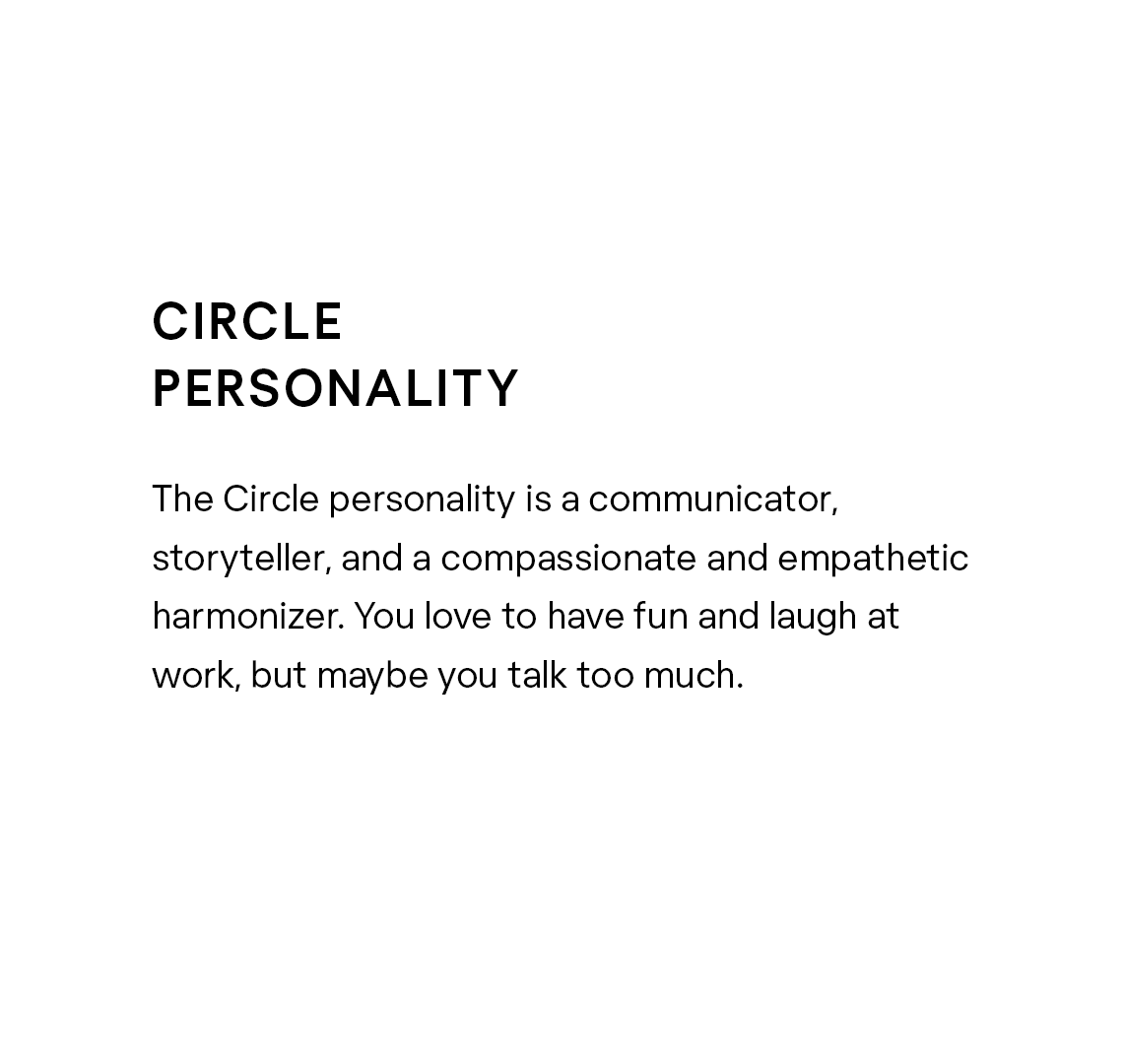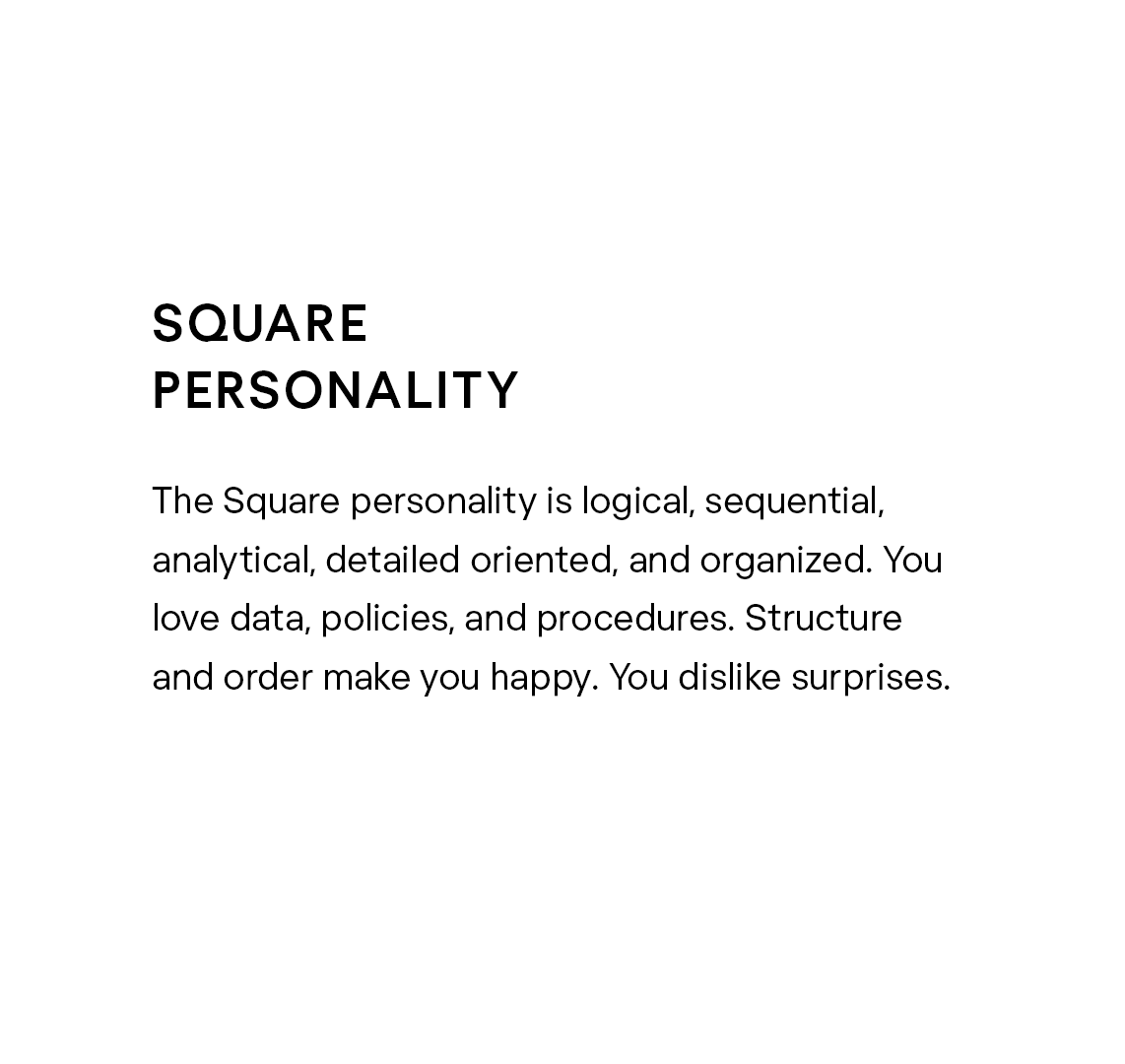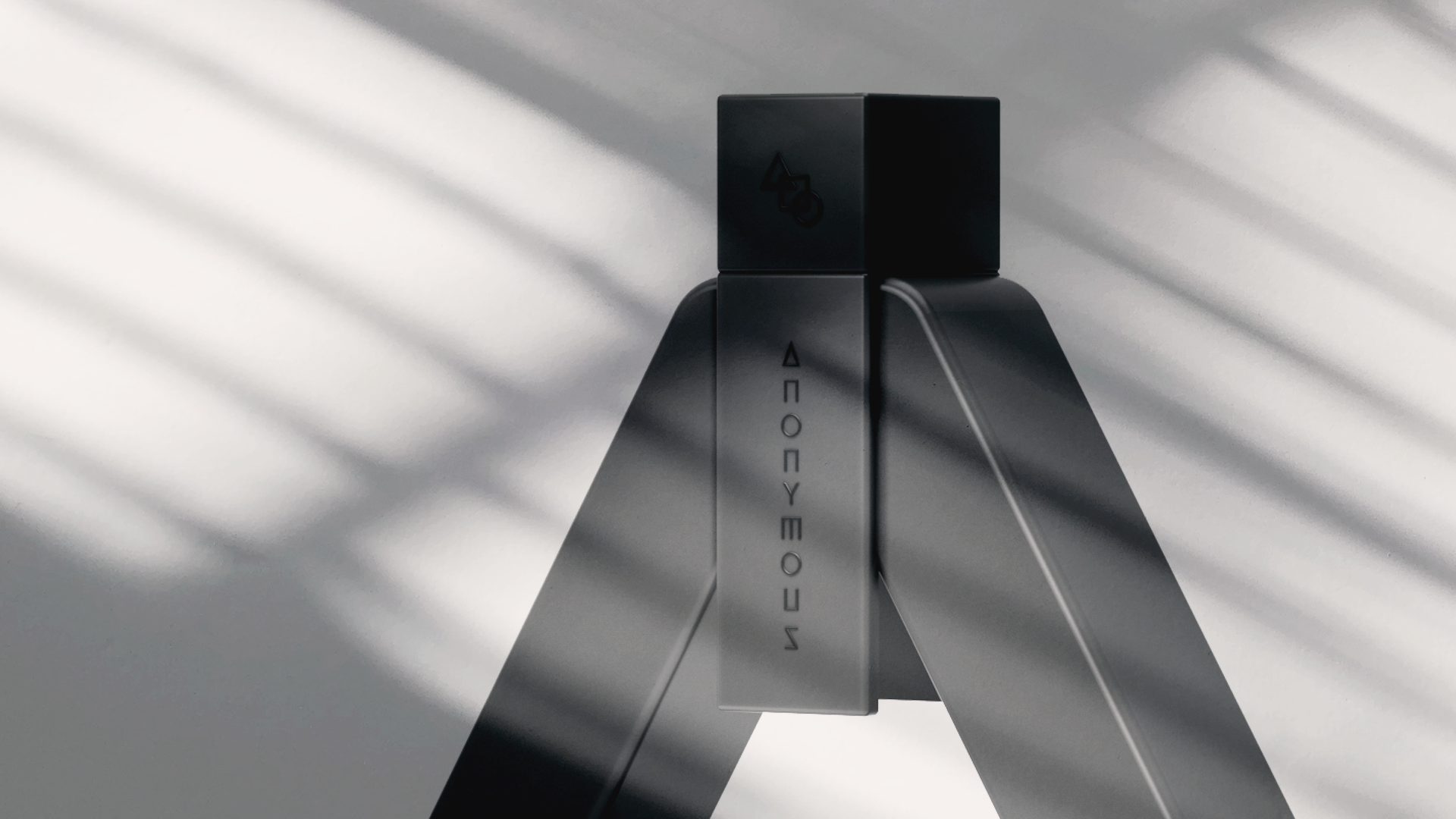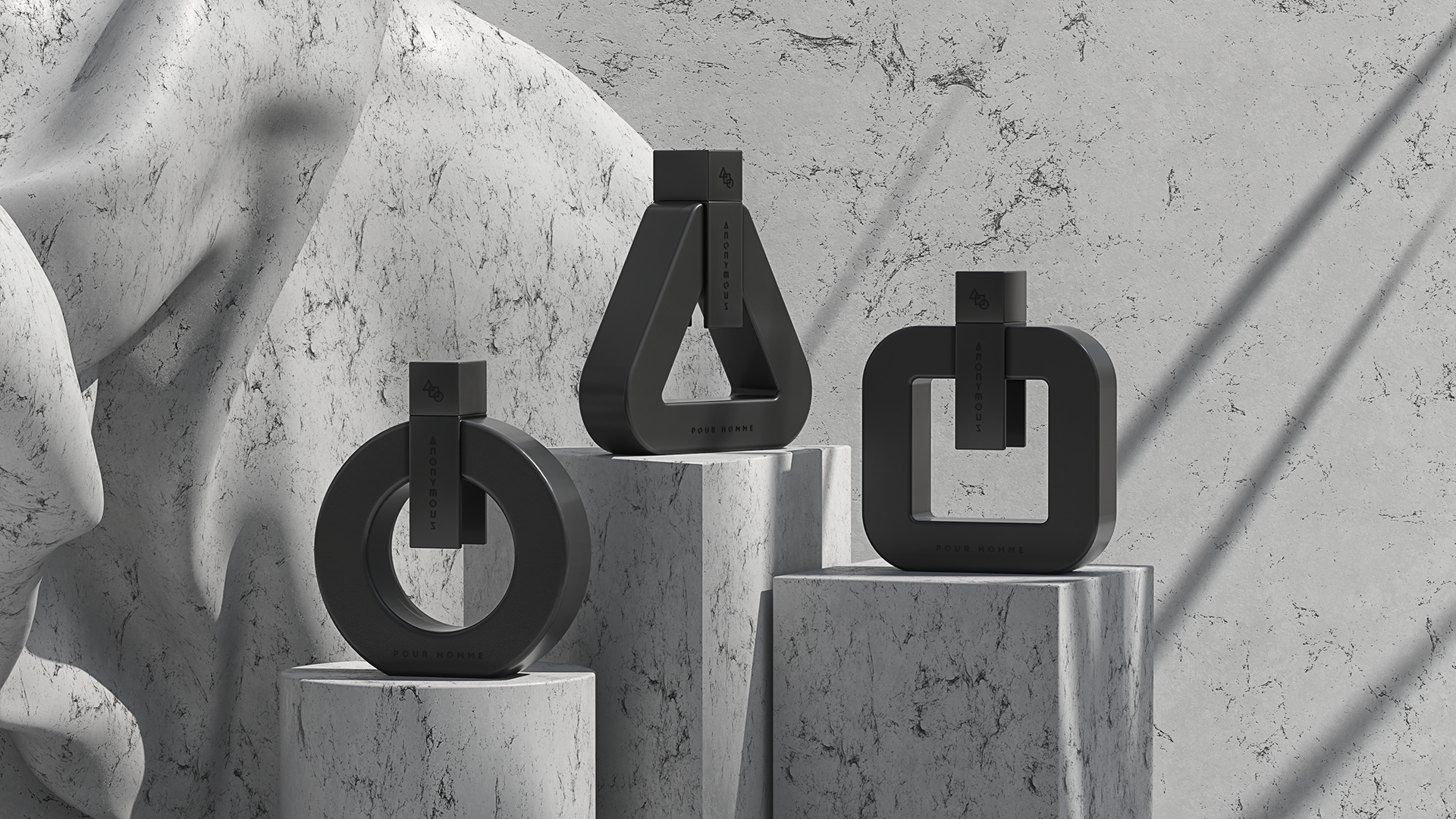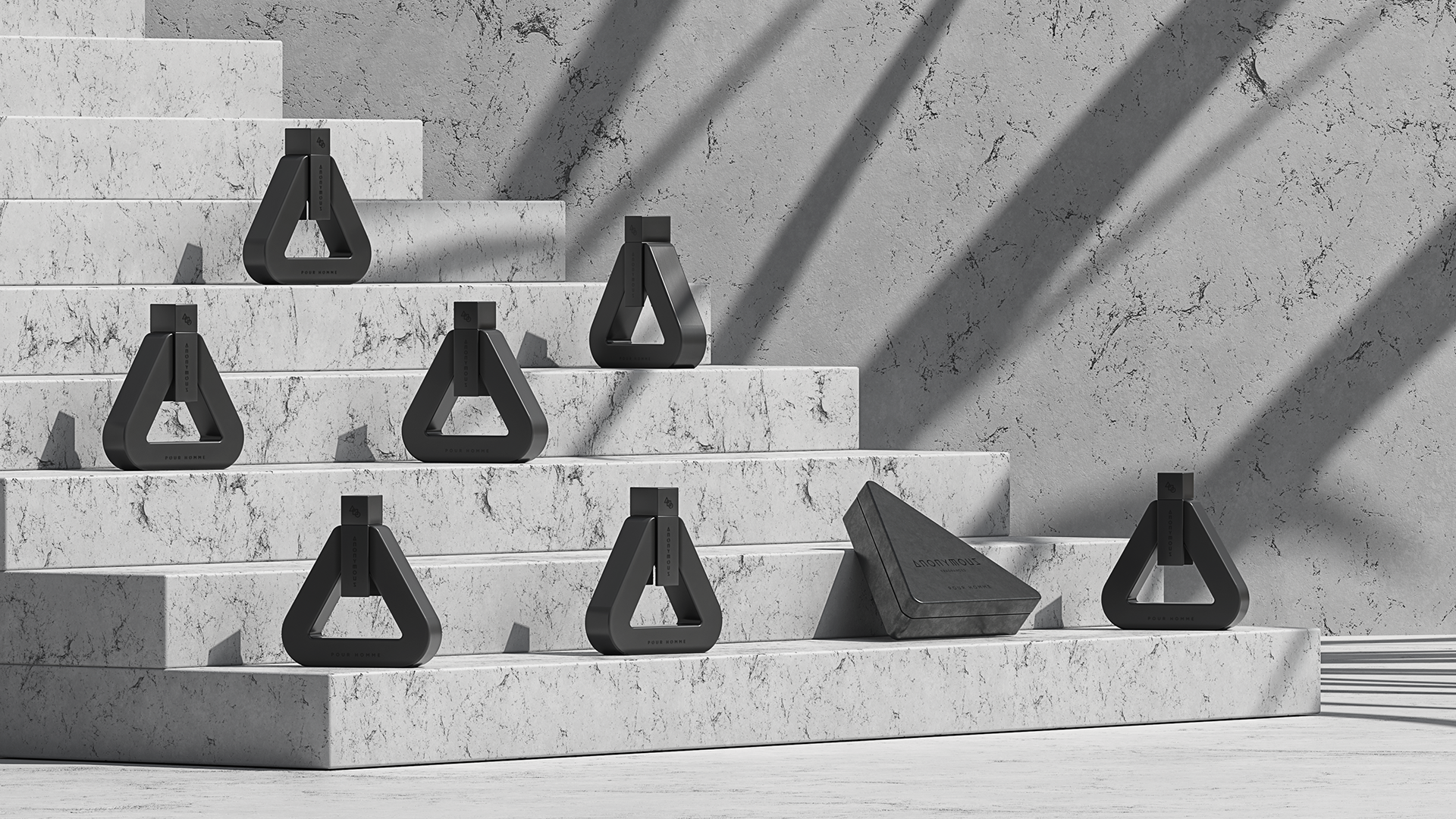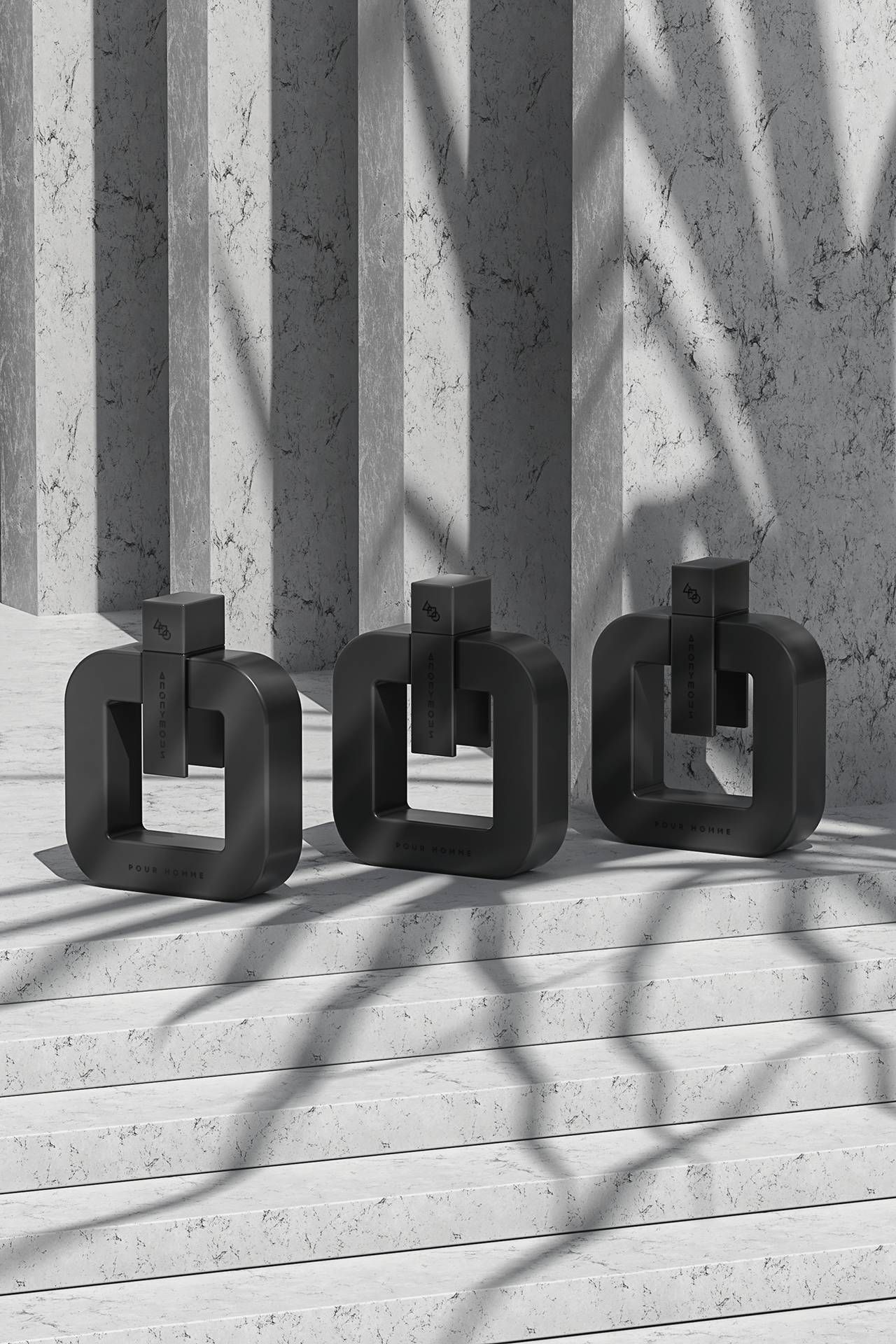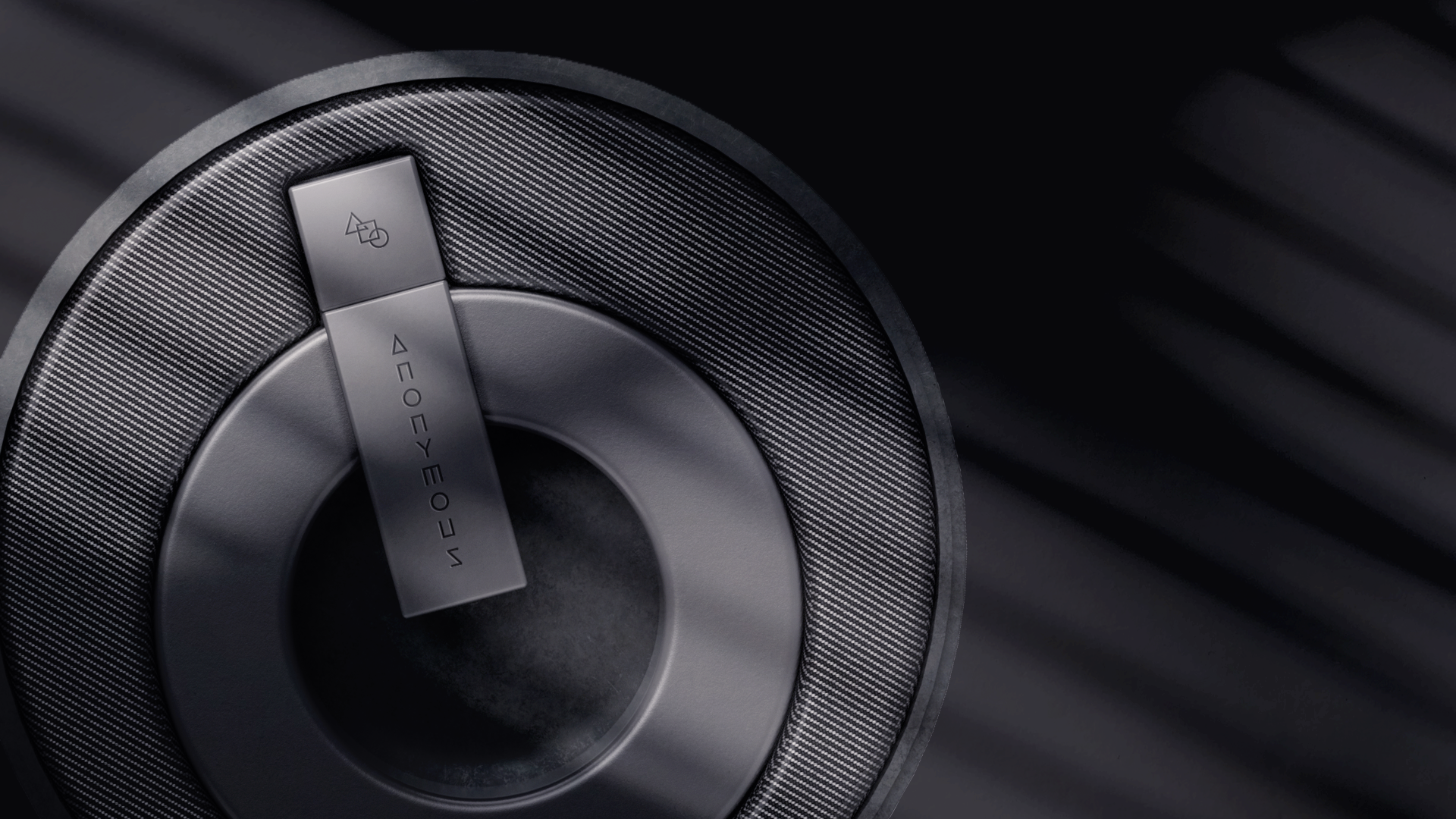 Featured @ Packaging Of The World

https://bit.ly/3f3DWiU