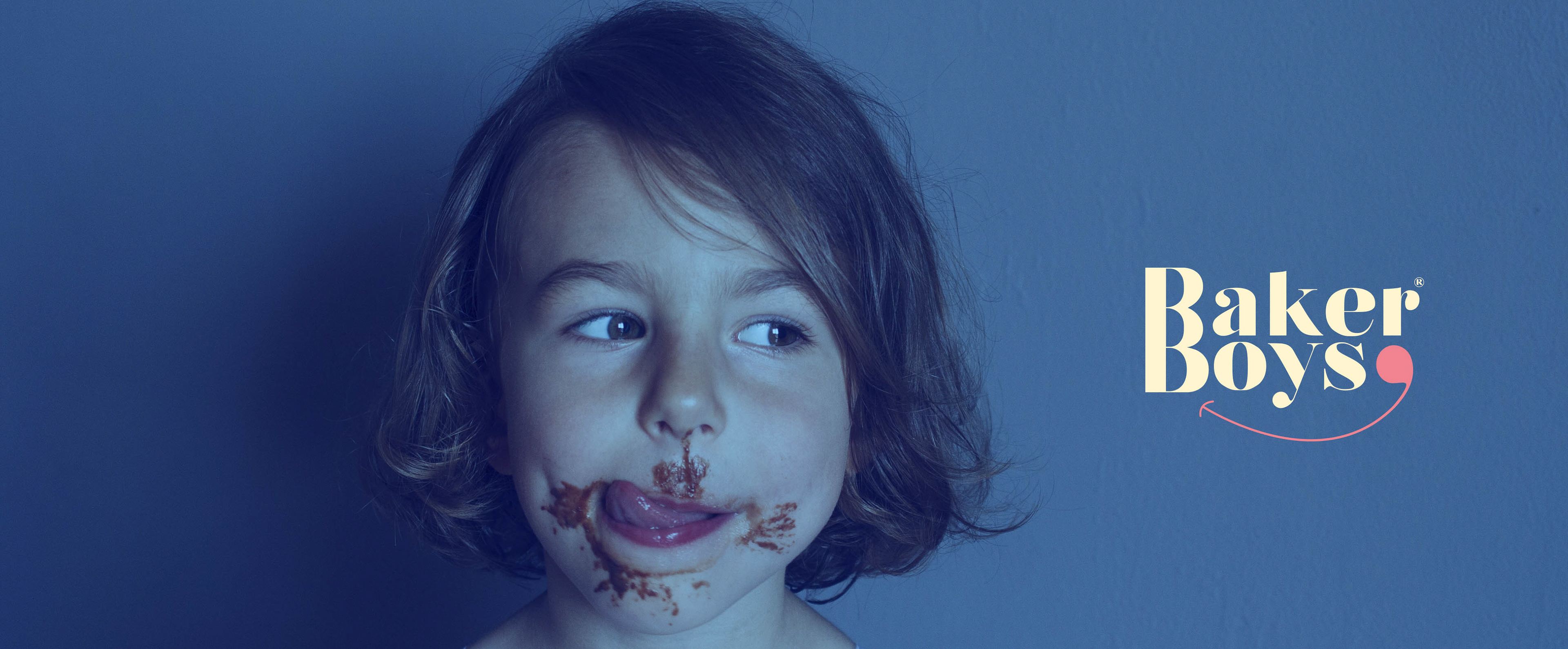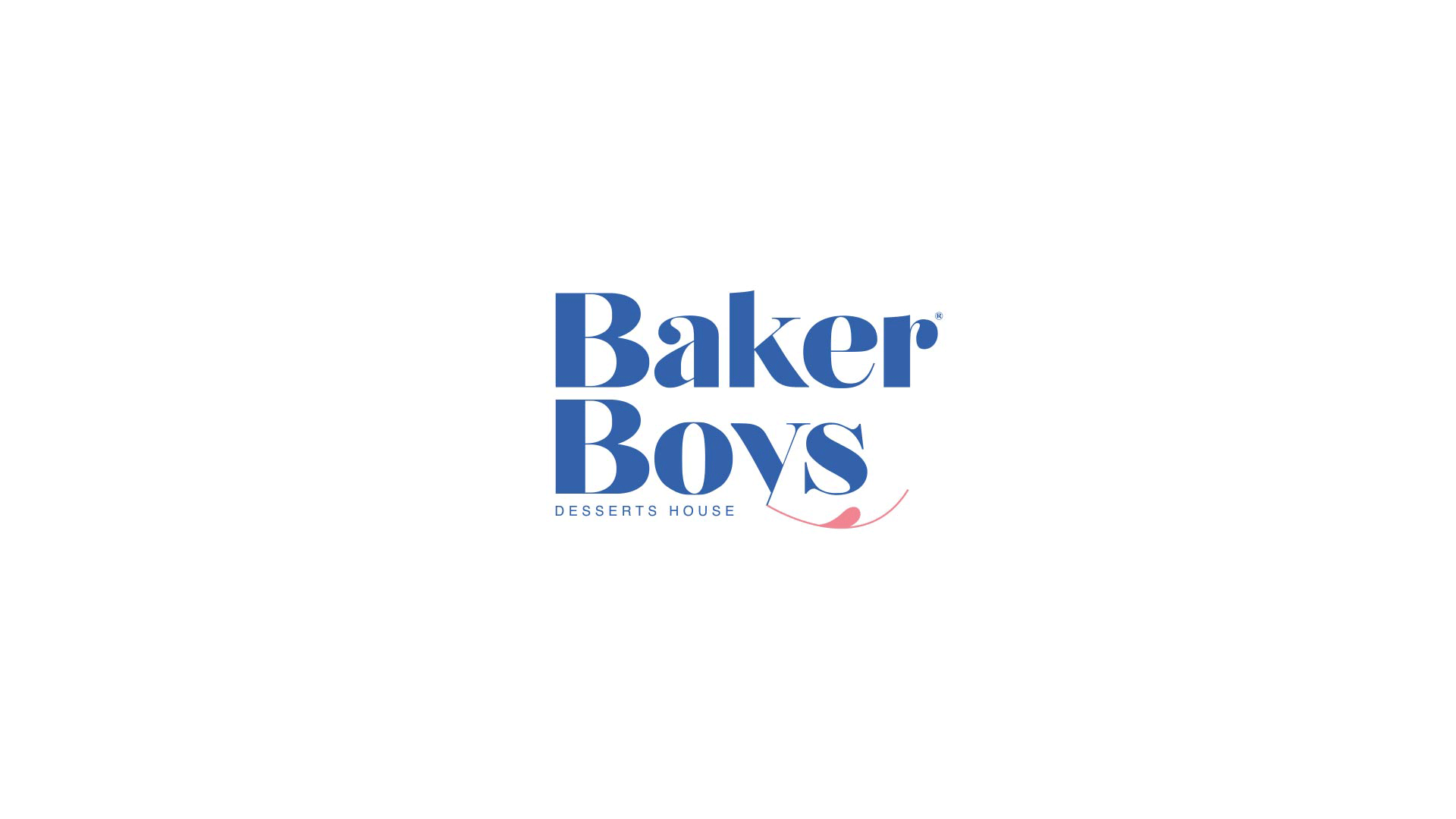 Baker Boys is part of a group of food brands that strive in satisfying consumers as their utmost goal. They operate on the basis of achieving internal respect among all employees and team partners, thus seeking to extend such high values to external 
partners- Their consumers!
BB specialises in small individual desserts that are simple and honest, and taste just like classic flavours that are straight the point and just perfect.