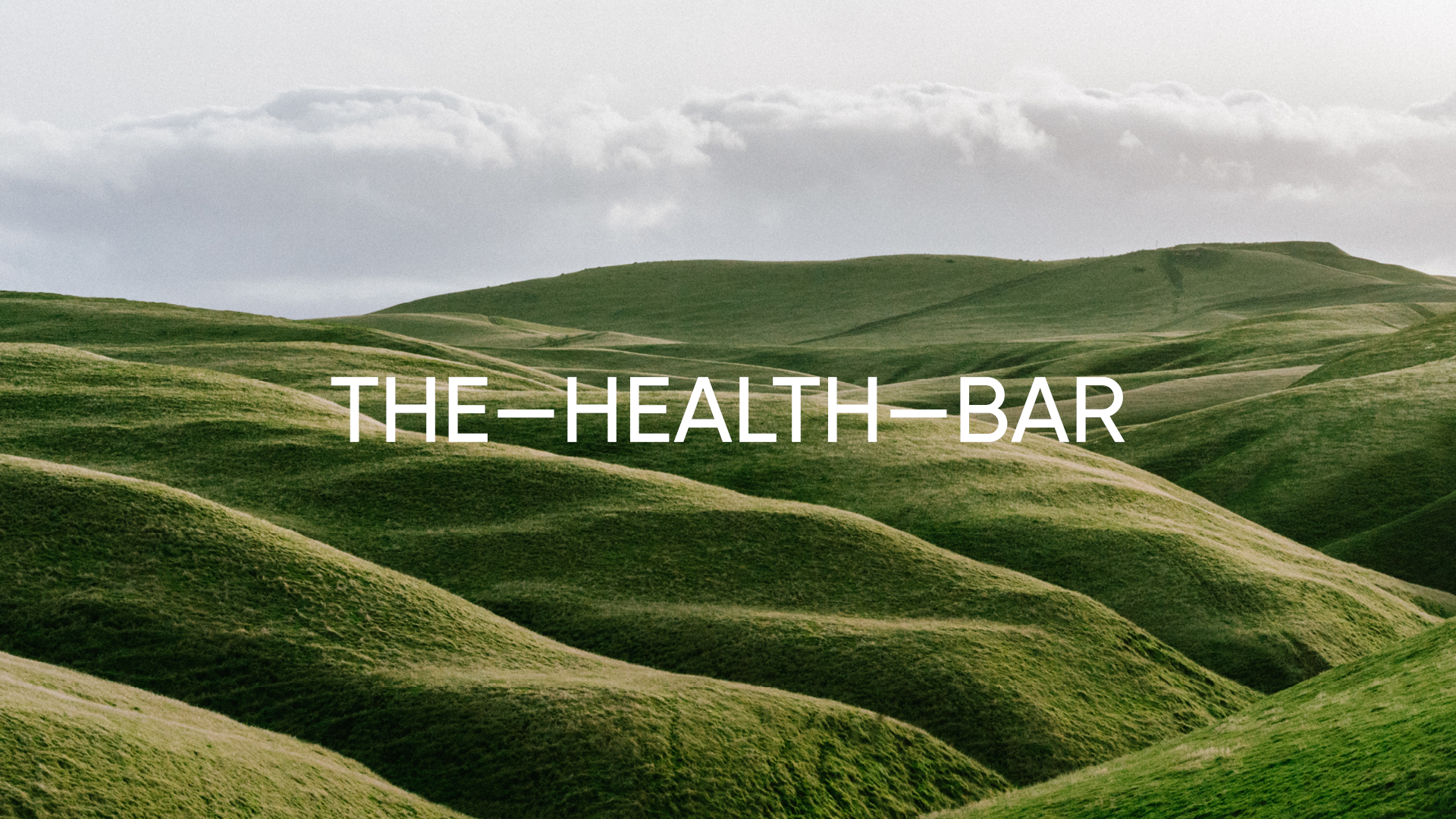 Health, fitness, and clean eating pose as booming concepts in Saudi Arabia. Many consumers are becoming more and more aware of their health, eating choices and their daily lifestyle choices in general. Fresh House is one among a good number of healthy and clean eating dine in cafes, as well as meal subscription businesses; who happens to maintain a large number of subscribed clients and some walk in customers. They are currently called Fit House and are undergoing a re-branding project to a new name: Fresh House due to the current name conflicting with another company (carrying the same name). 
Their main focus is offering healthy and diet related meals. Similar to other competitive businesses, they offer nutritionists on board who are happily willing to work out meal plans and suggest eating habits that consumers can follow. They have been operating for slightly over four years and have expanded to four branches + a central kitchen.
Their vision is to offer healthy yet trendy food choices that can be enjoyed throughout the week with fresh ingredients and delicious flavors. Their meals are healthy yet tasty, and eye appealing with variety of options from several popular cuisines (Arabic, American, Indian, etc) and a vegetarian option as well. The restaurant interior is calm and fast casual with trendy grab and go meals.