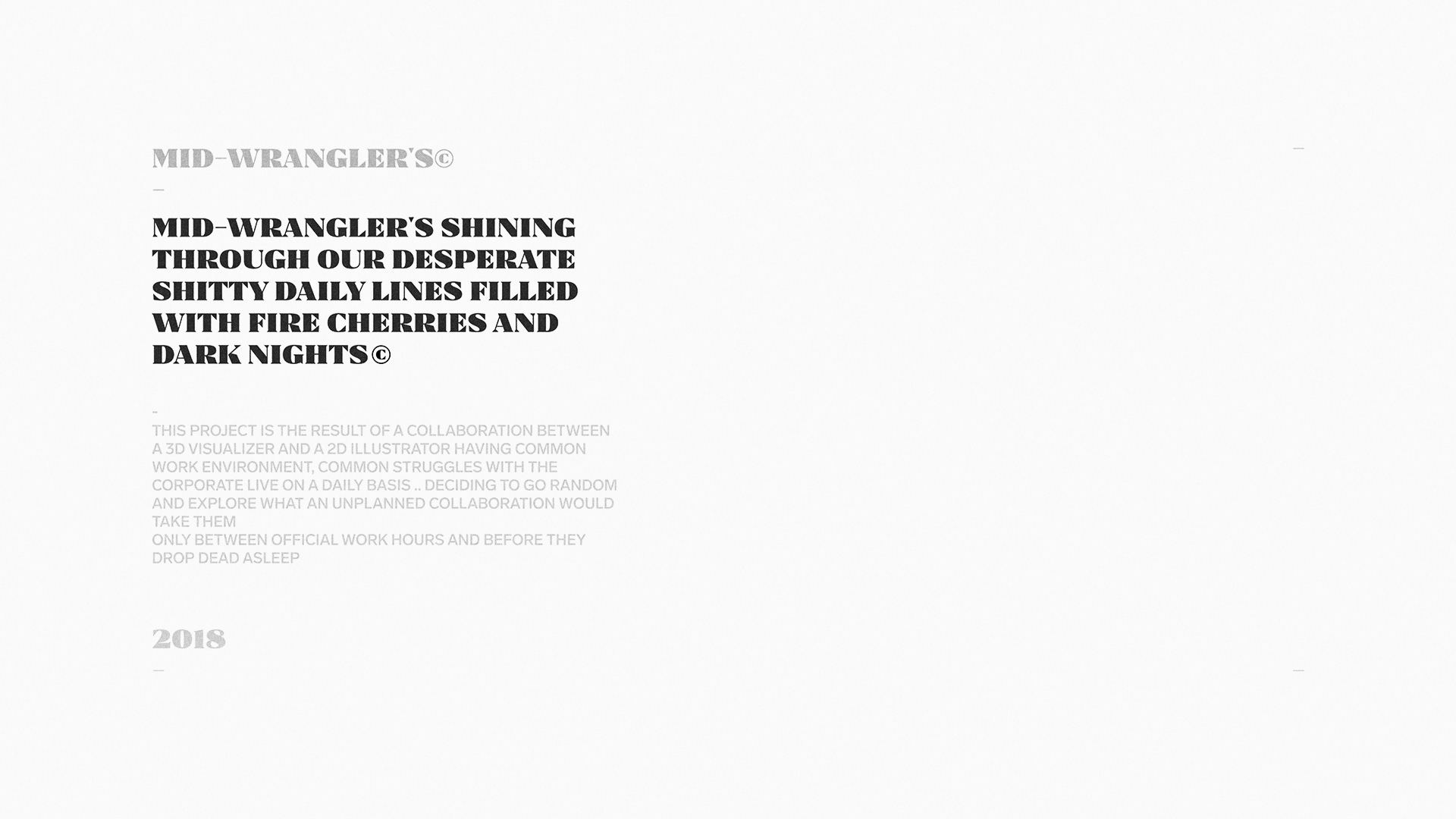 -
You are personally responsible for becoming more ethical than the society you grew up in.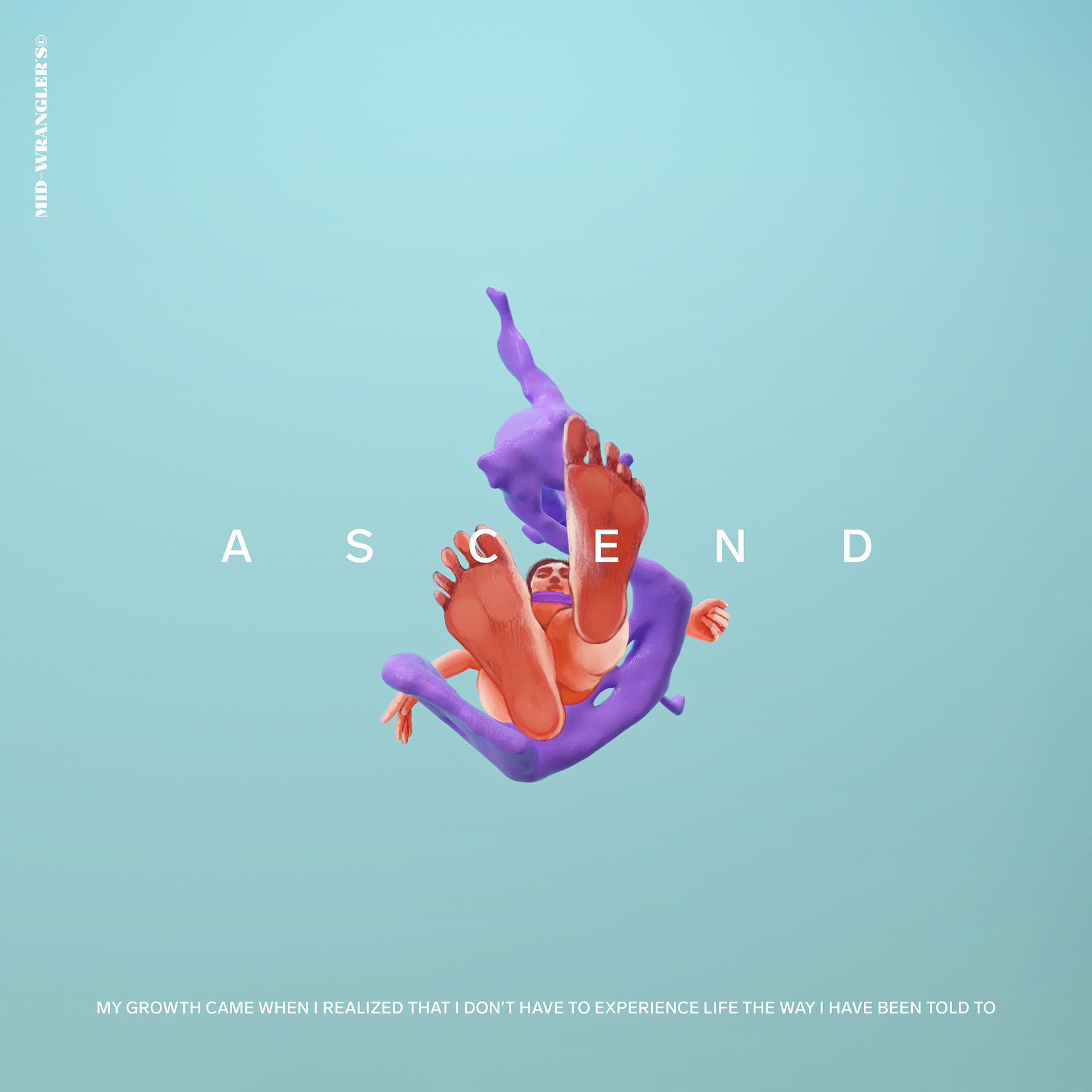 -
My growth came when I realized that I don't have to experience life the way I have been told to
.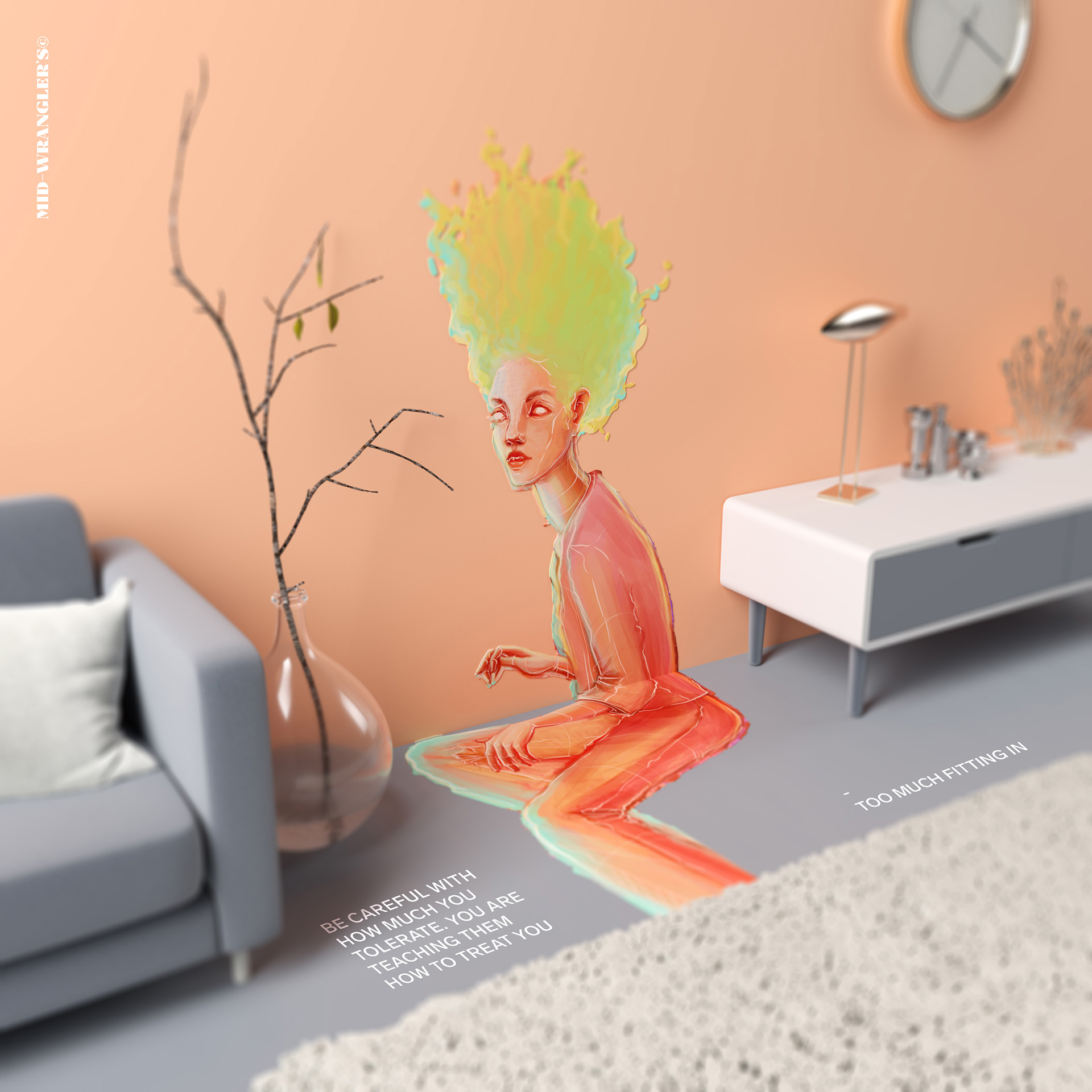 -
Be careful with how much you tolerate. You are teaching them how to treat you
.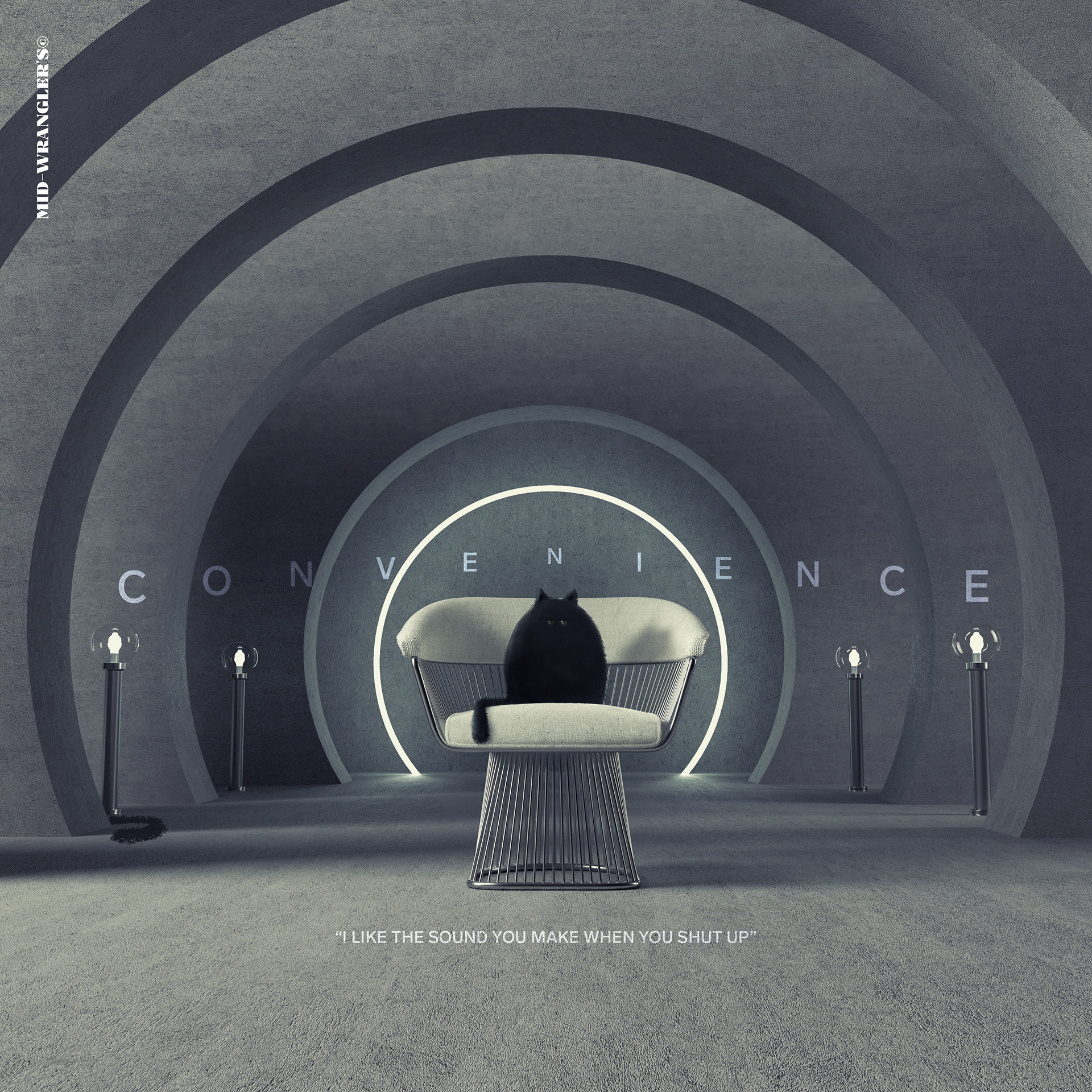 -
I like the sound you make when you shut up
.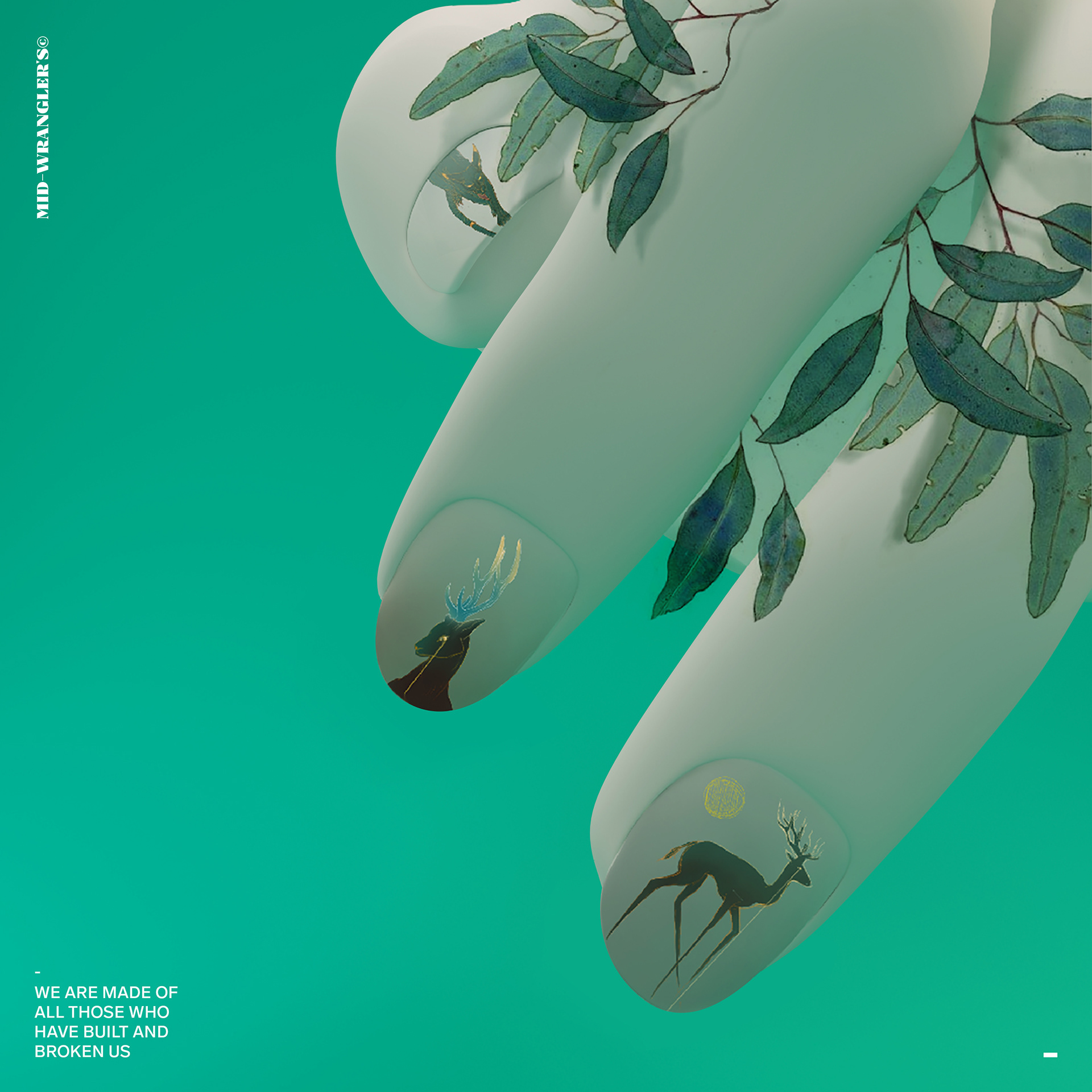 -
We are made of all those who have built and broken us
.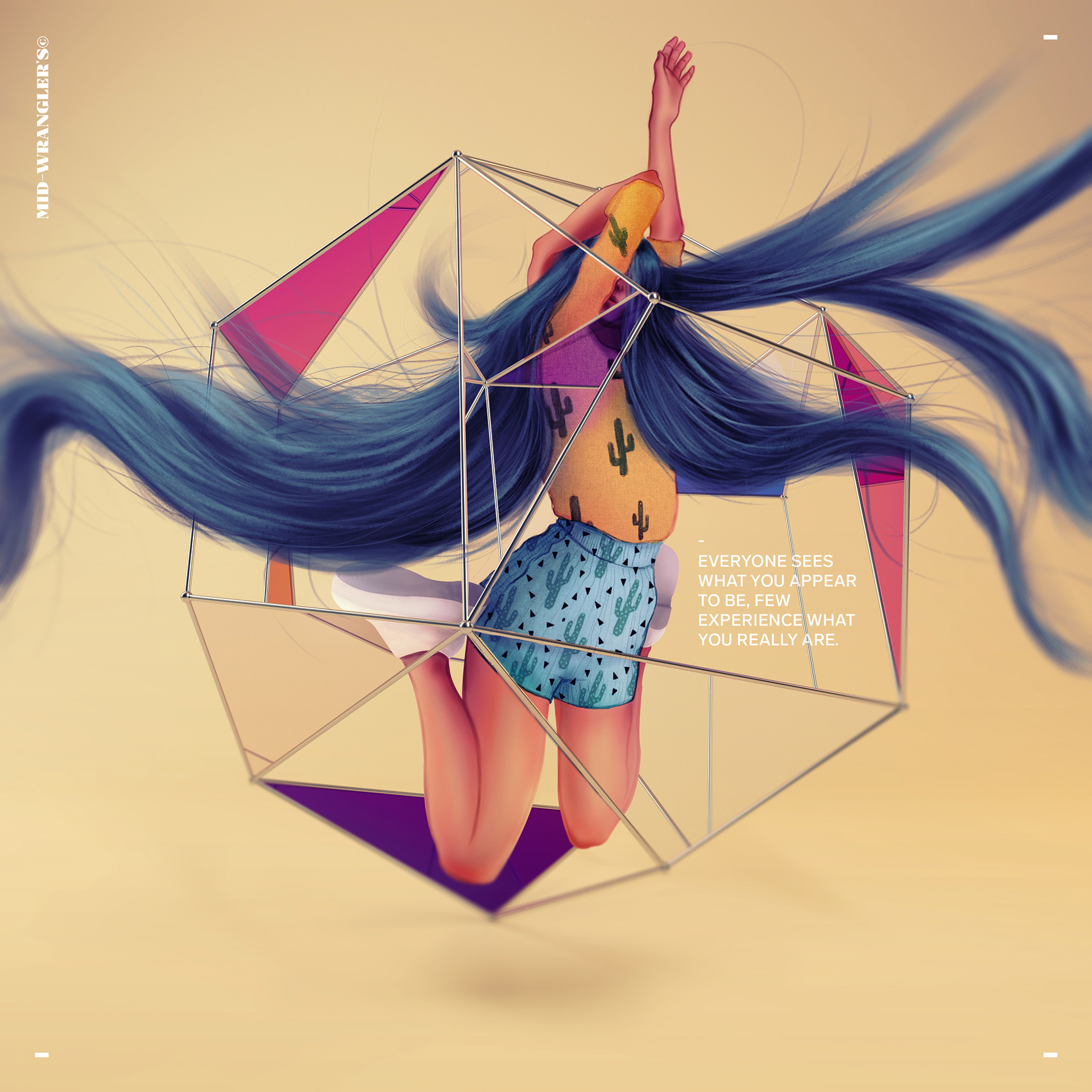 -
Everyone sees what you appear to be, few experience what you really are
.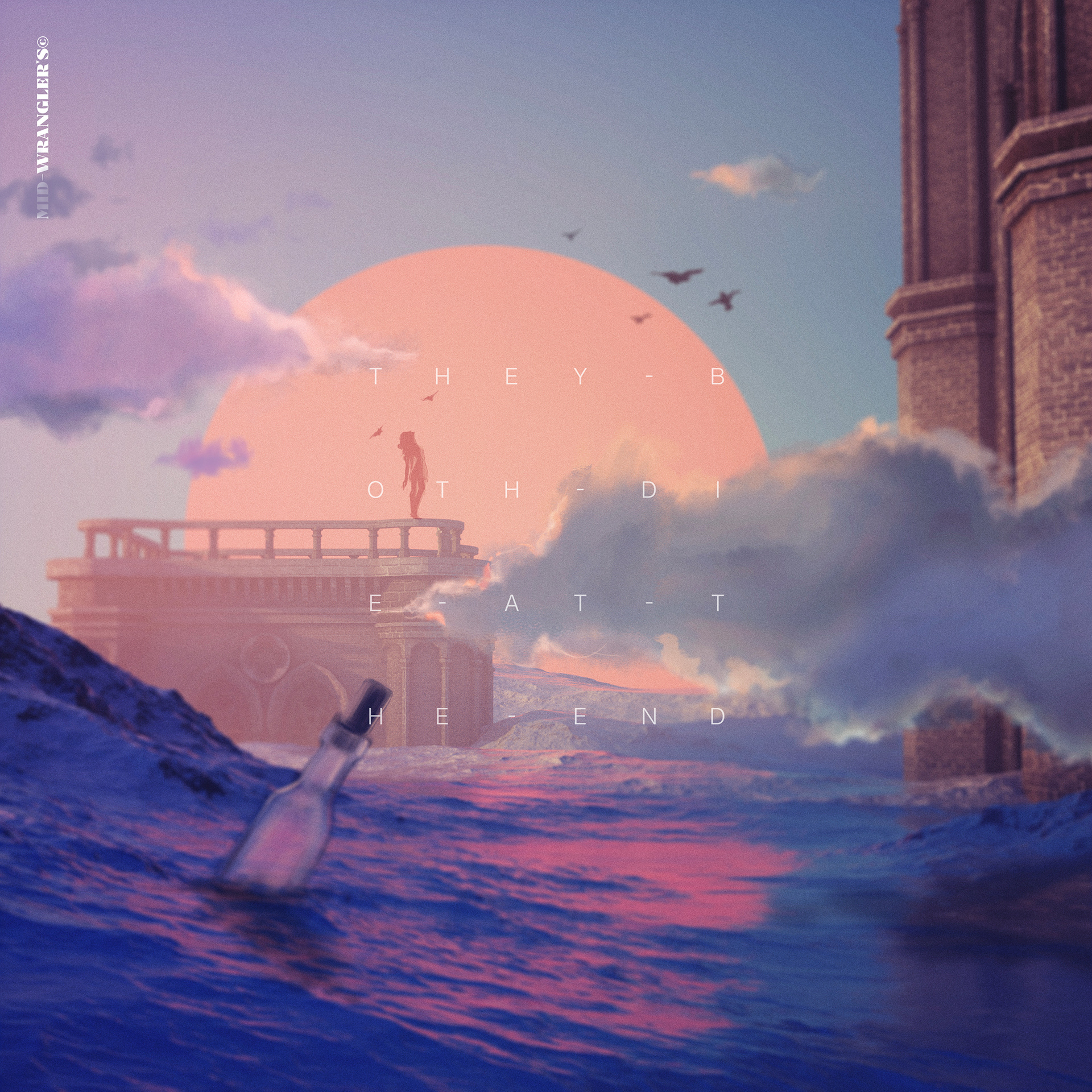 -
They both Die at the end
.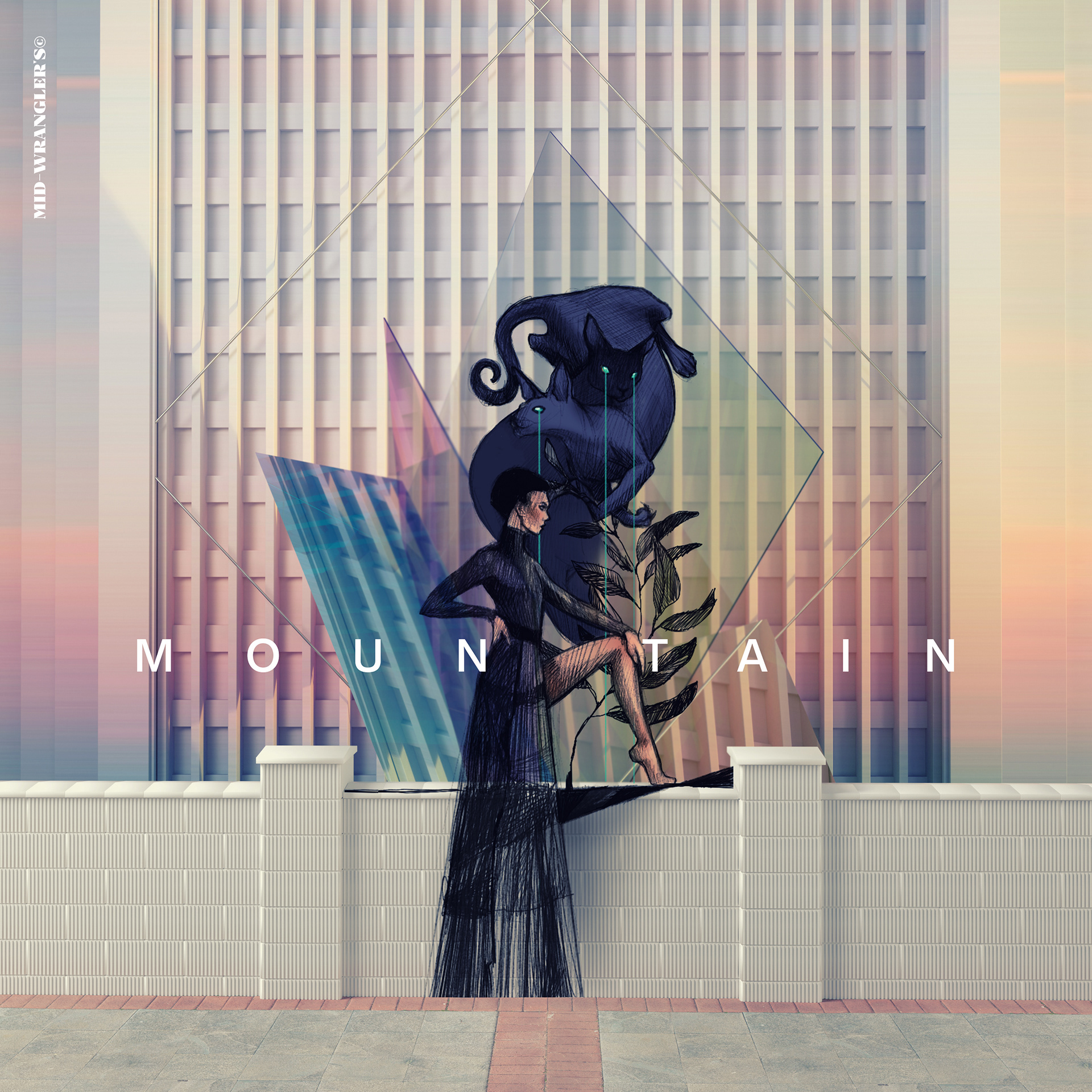 -
Now every time I witness a strong person, I want to know: what darkness did you conquer in your story? Mountains do not rise without earthquakes.​​​​​​​
.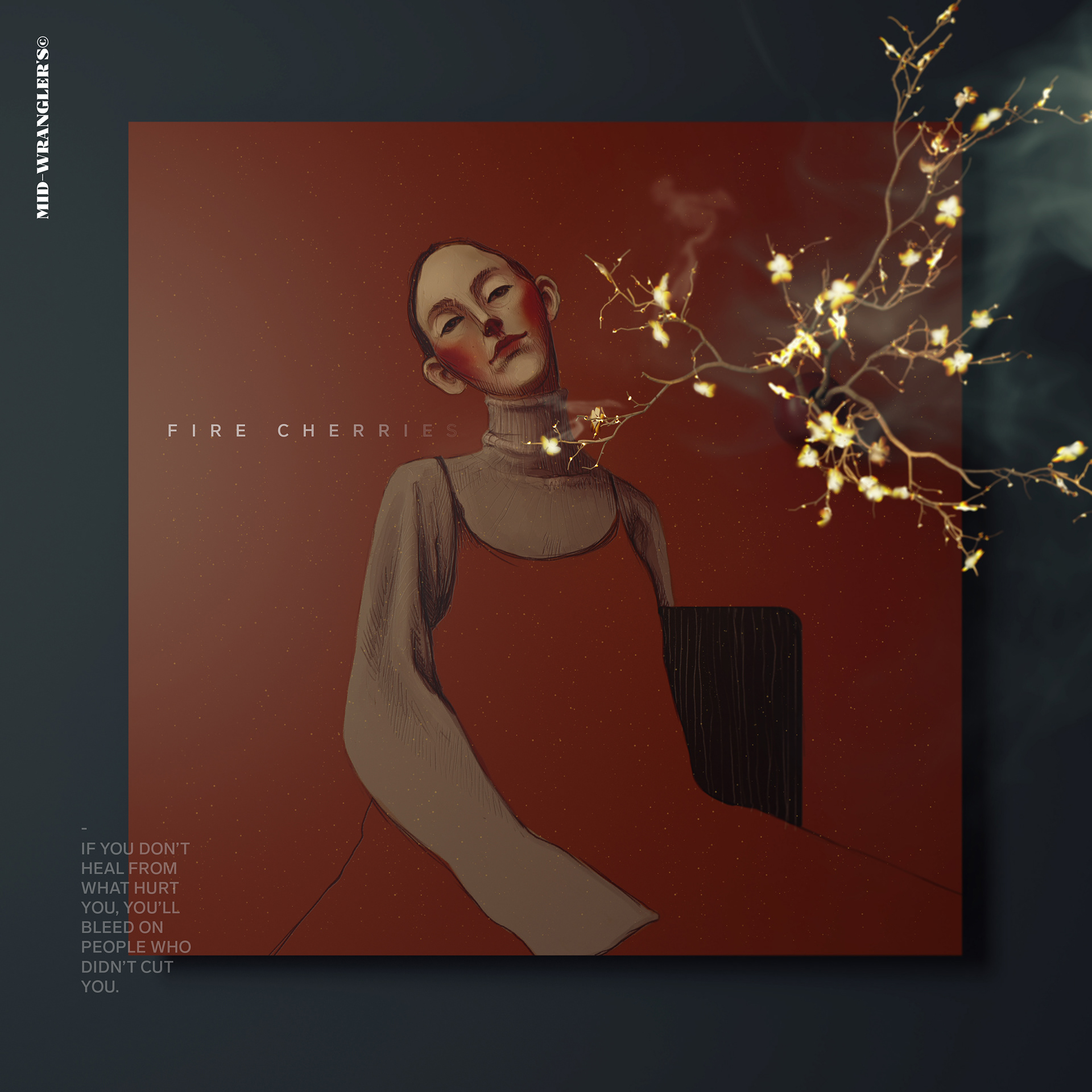 -
If you don't heal from what hurt you, you'll bleed on people who didn't cut you
.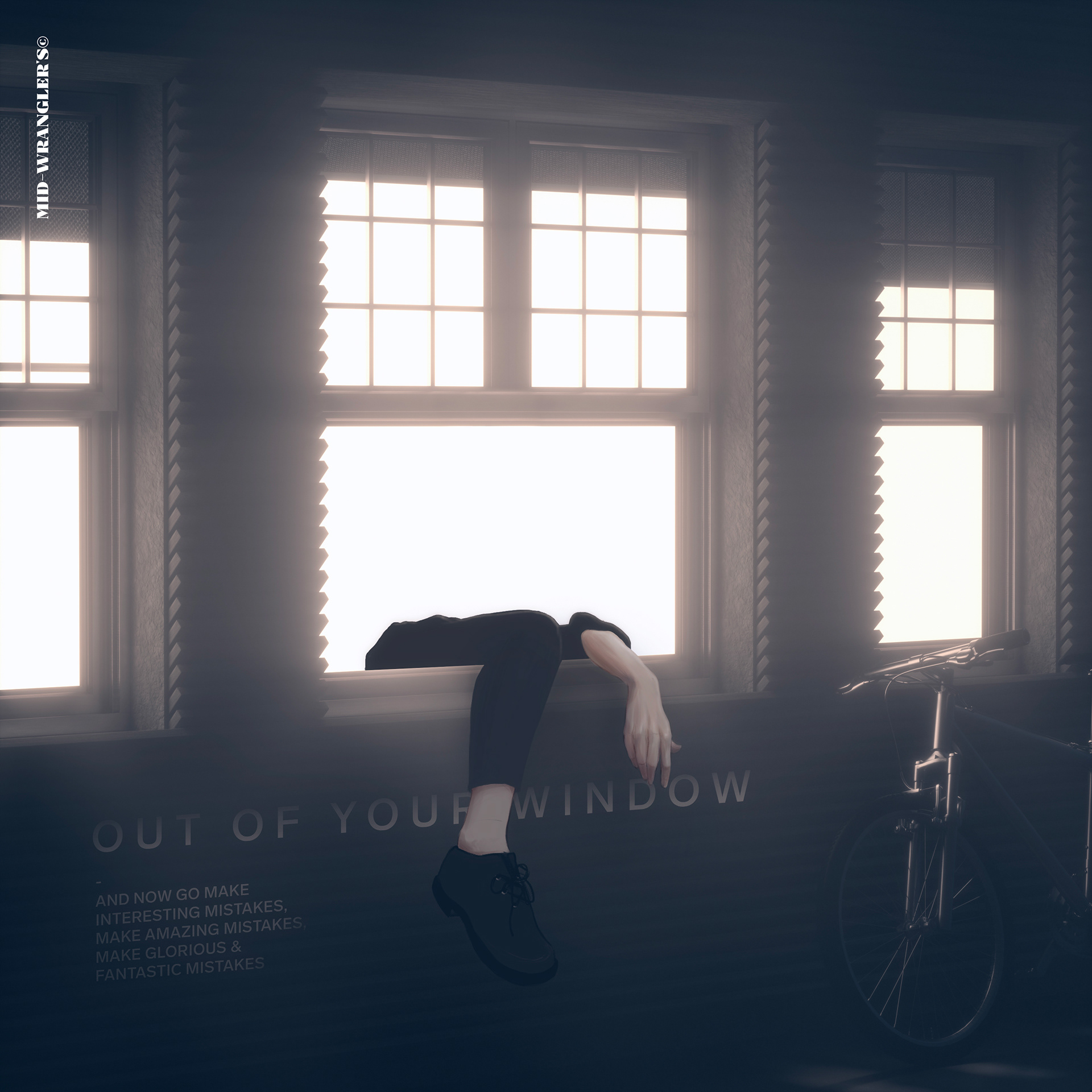 -
And now go make interesting mistakes, make amazing mistakes, make glorious & fantastic mistakes​​​​​​​
.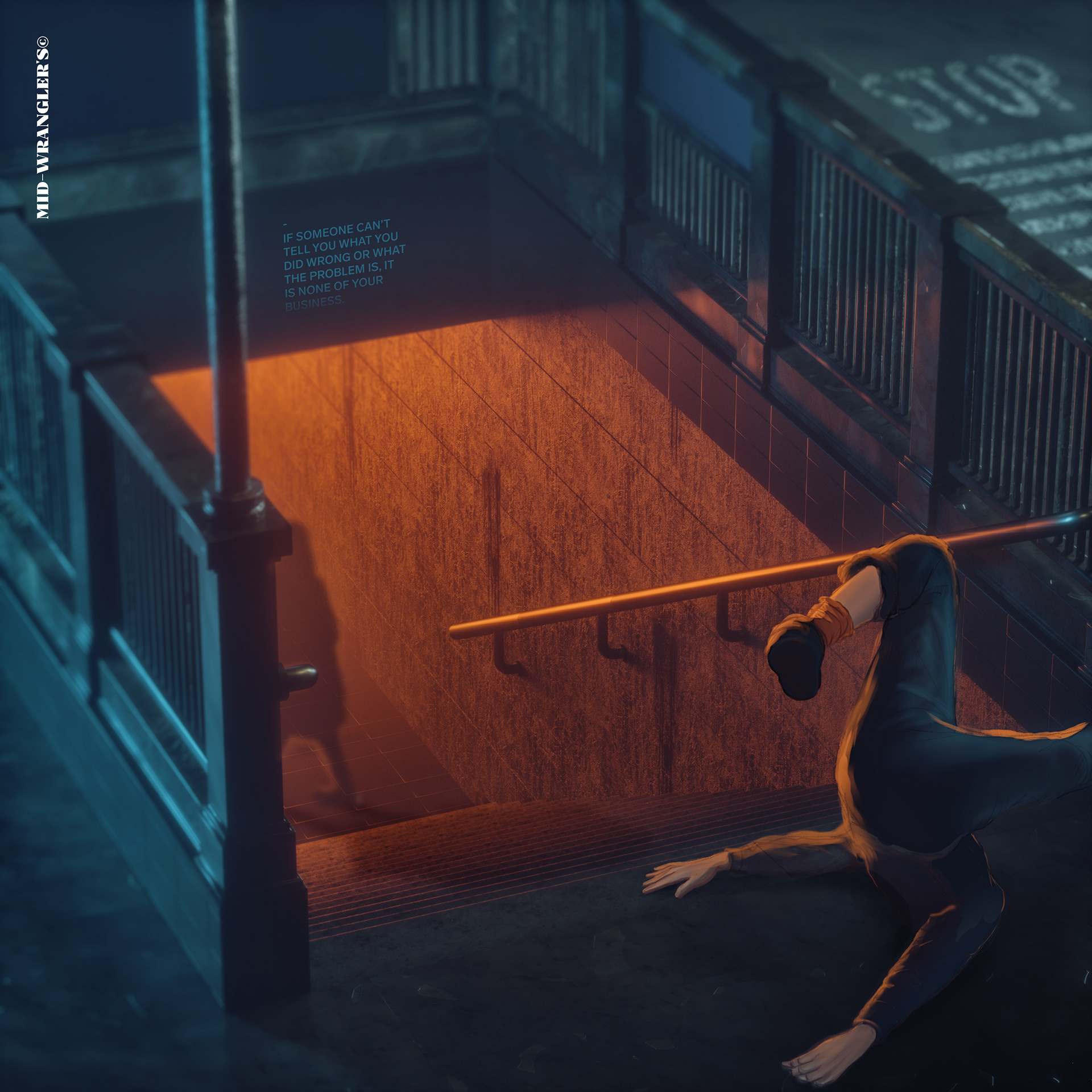 -
If someone can't tell you what you did wrong or what the problem is, it is none of your business​​​​​​​
.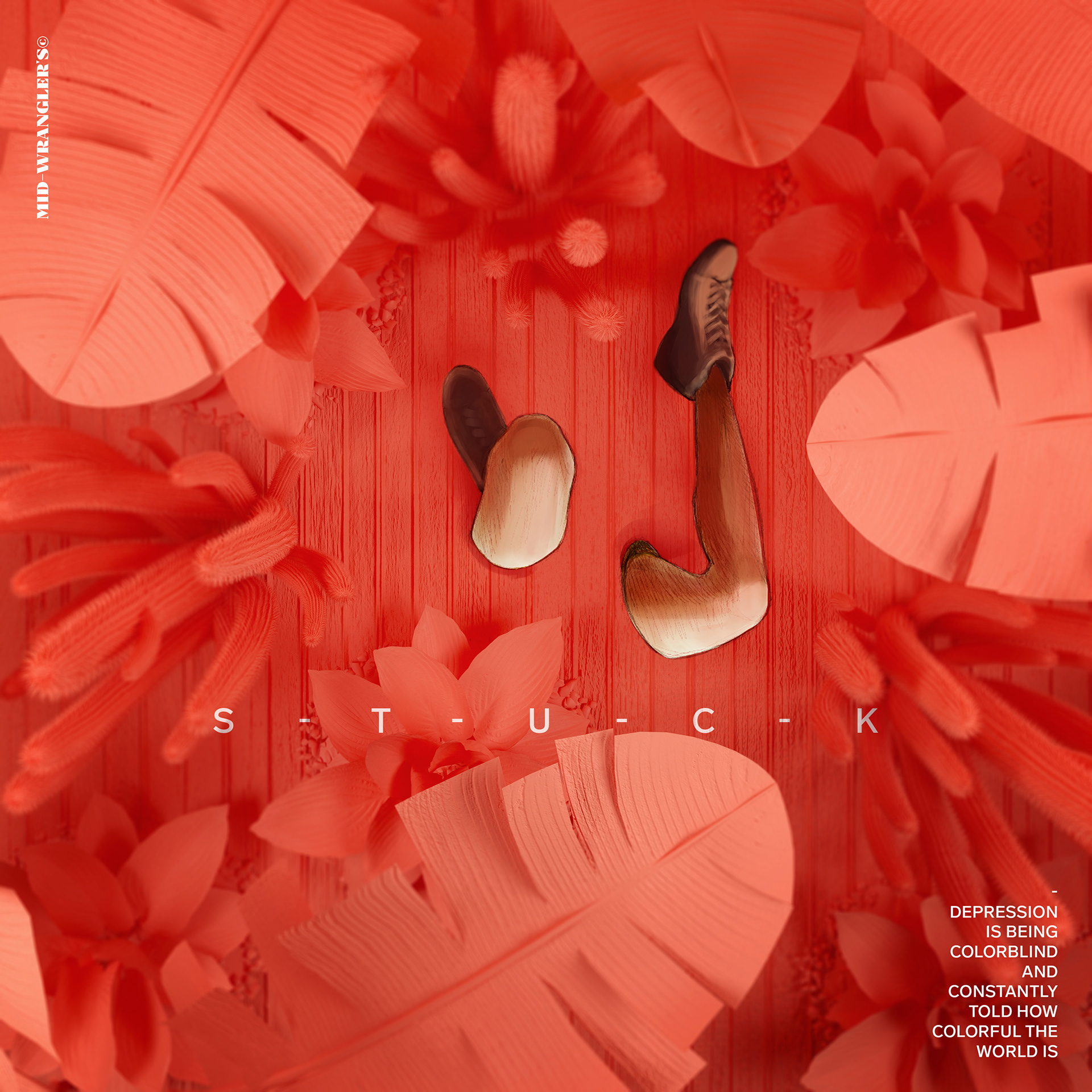 -
Depression is being colorblind and constantly told how colorful the world is​​​​​​​
.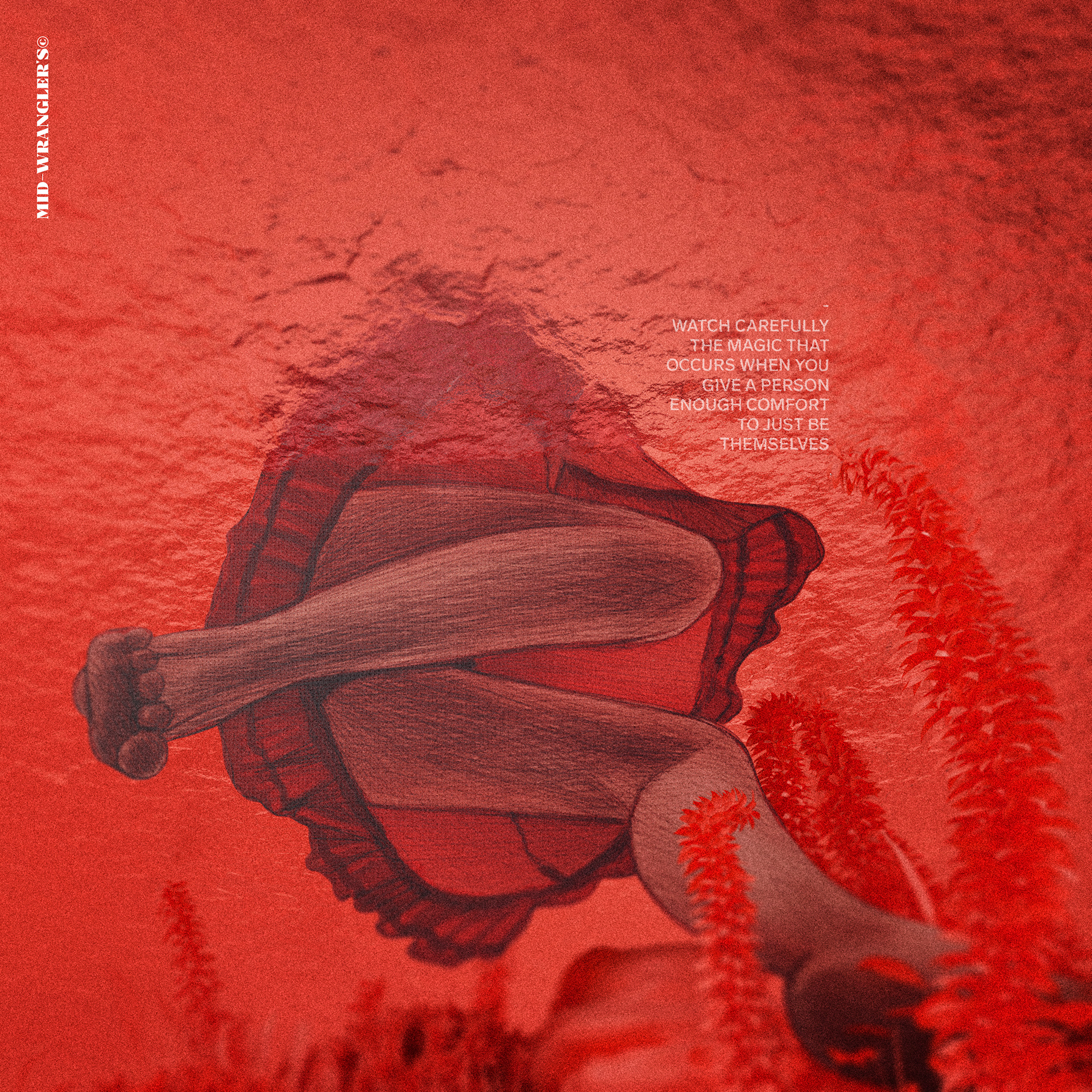 -
Watch carefully the magic that occurs when you give a person enough comfort to just be themselves​​​​​​​
.
-
Self care is also not arguing with people who are committed to misunderstanding you​​​​​​​​​​​​​​
.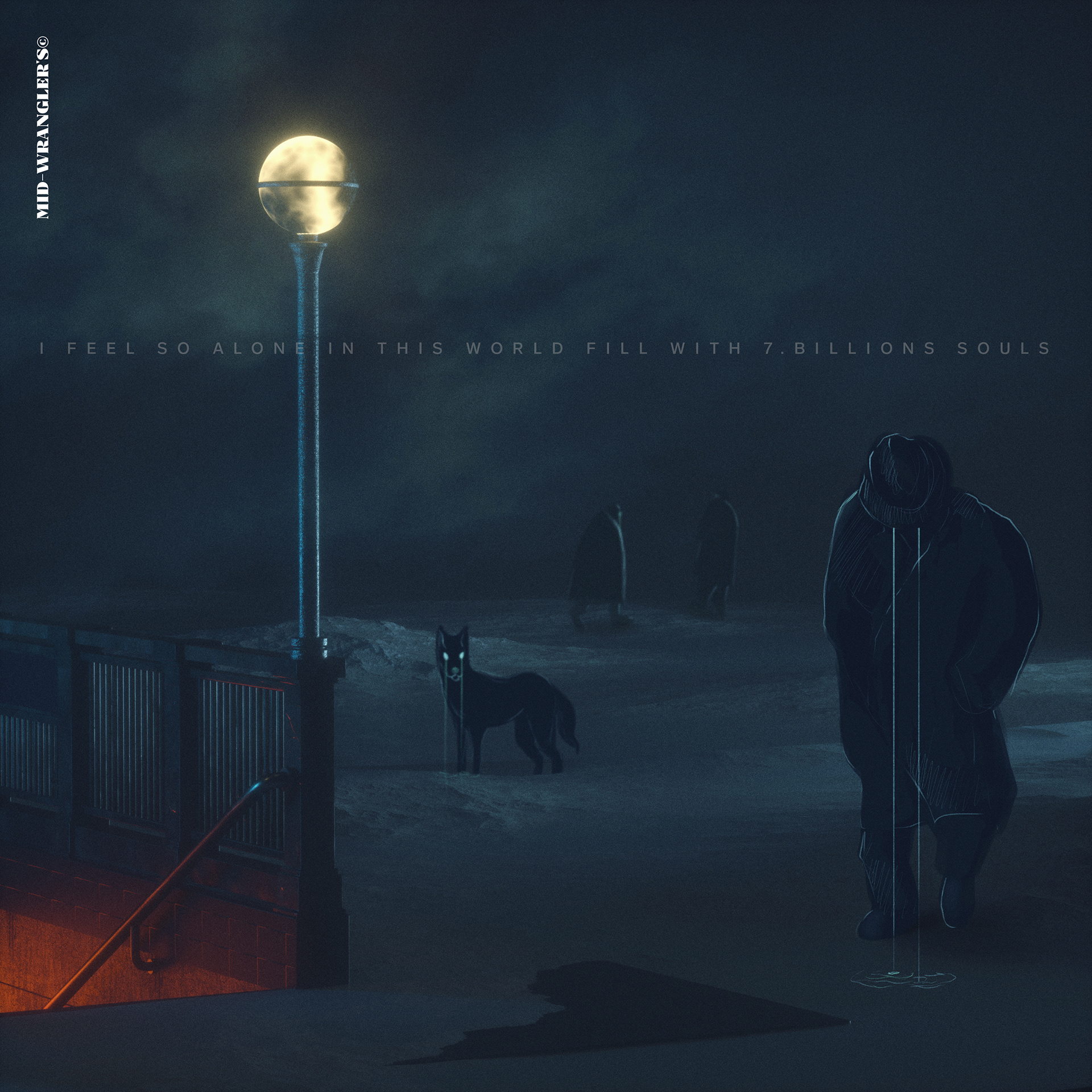 -
I feel so alone in this world fill with 7.billions souls​​​​​​​​​​​​​​
.