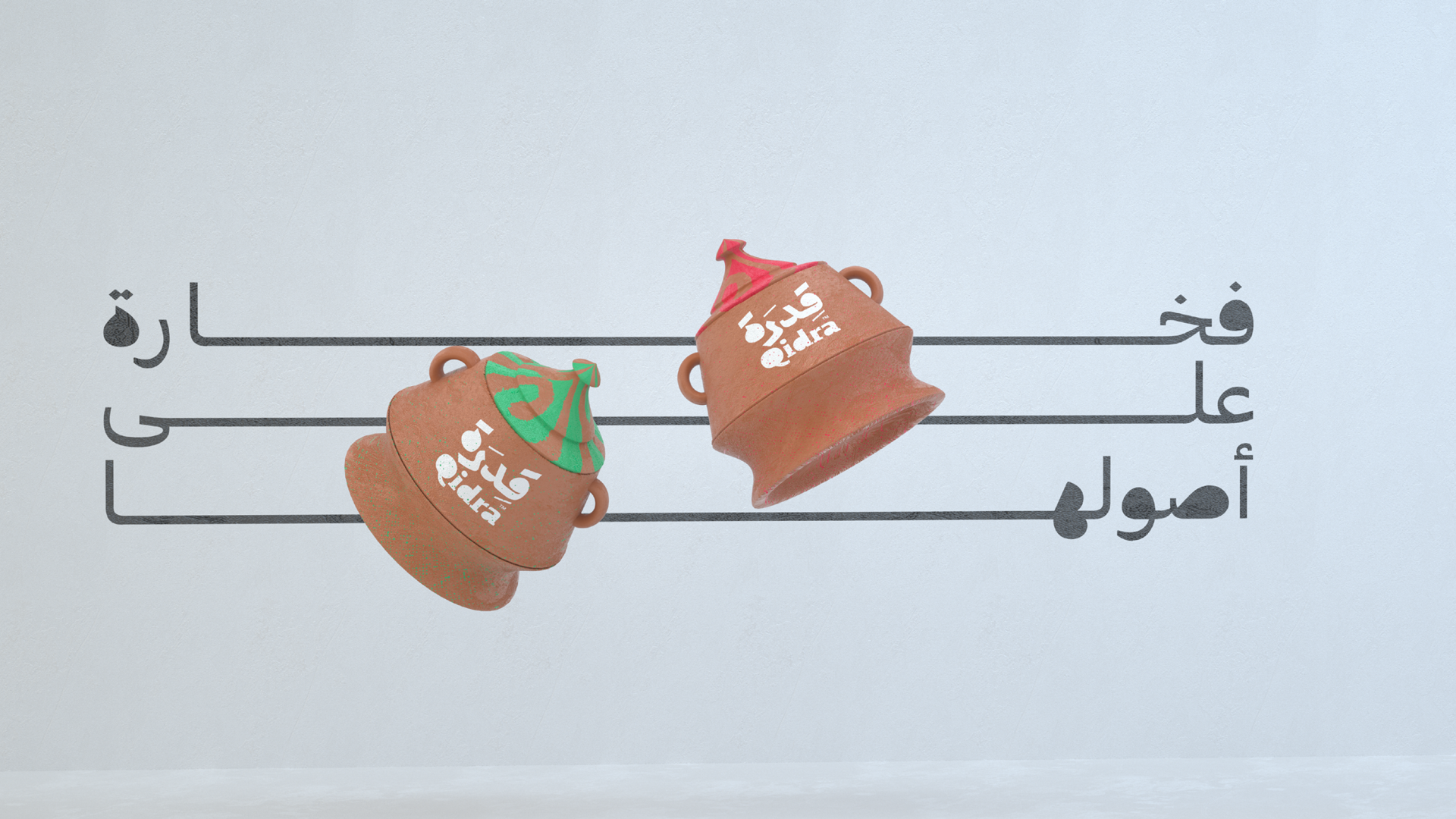 Qidra plans to be the latest addition to Riyadh's restaurant scene, serving an authentic delicious pot of a rice dish that
will reach consumers wherever they are. The concept plans to rely mostly on delivery: 80% of sales. Consumers will
receive their orders in a beautiful pot with a cover for a differentiated packaging experience that will blow them
away: appealing to the eyes, appealing to the taste buds, appealing and satisfying in every way.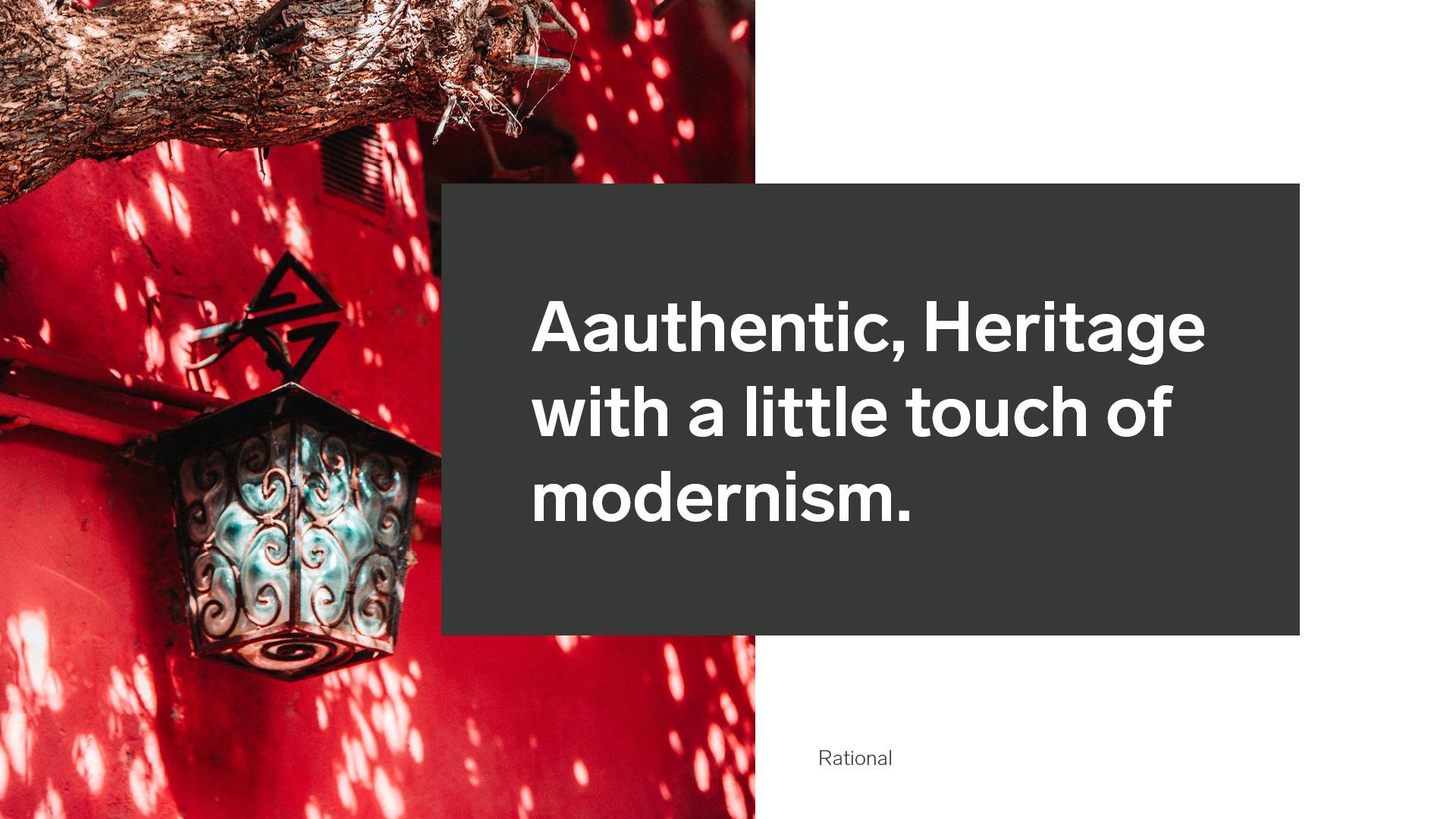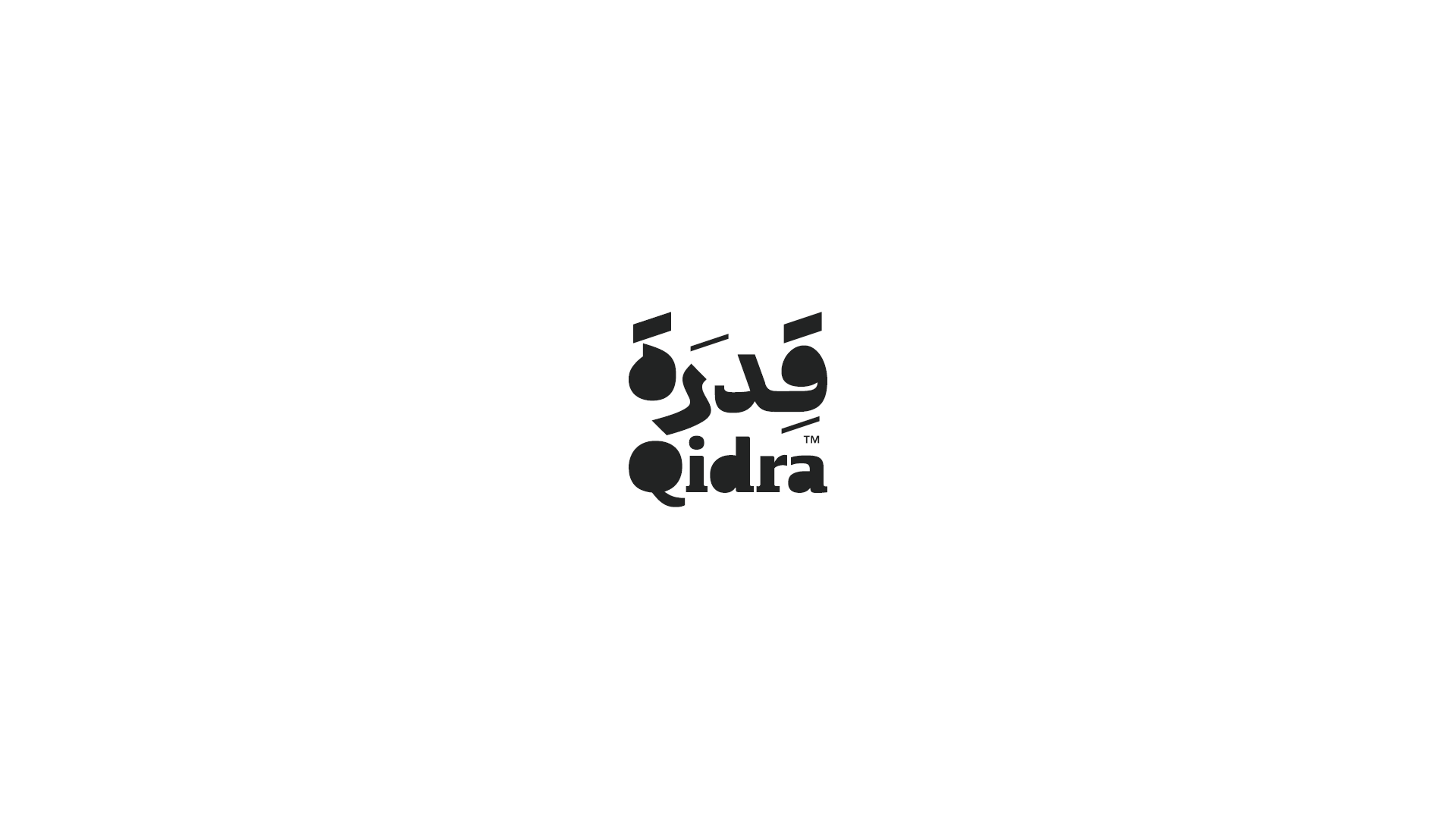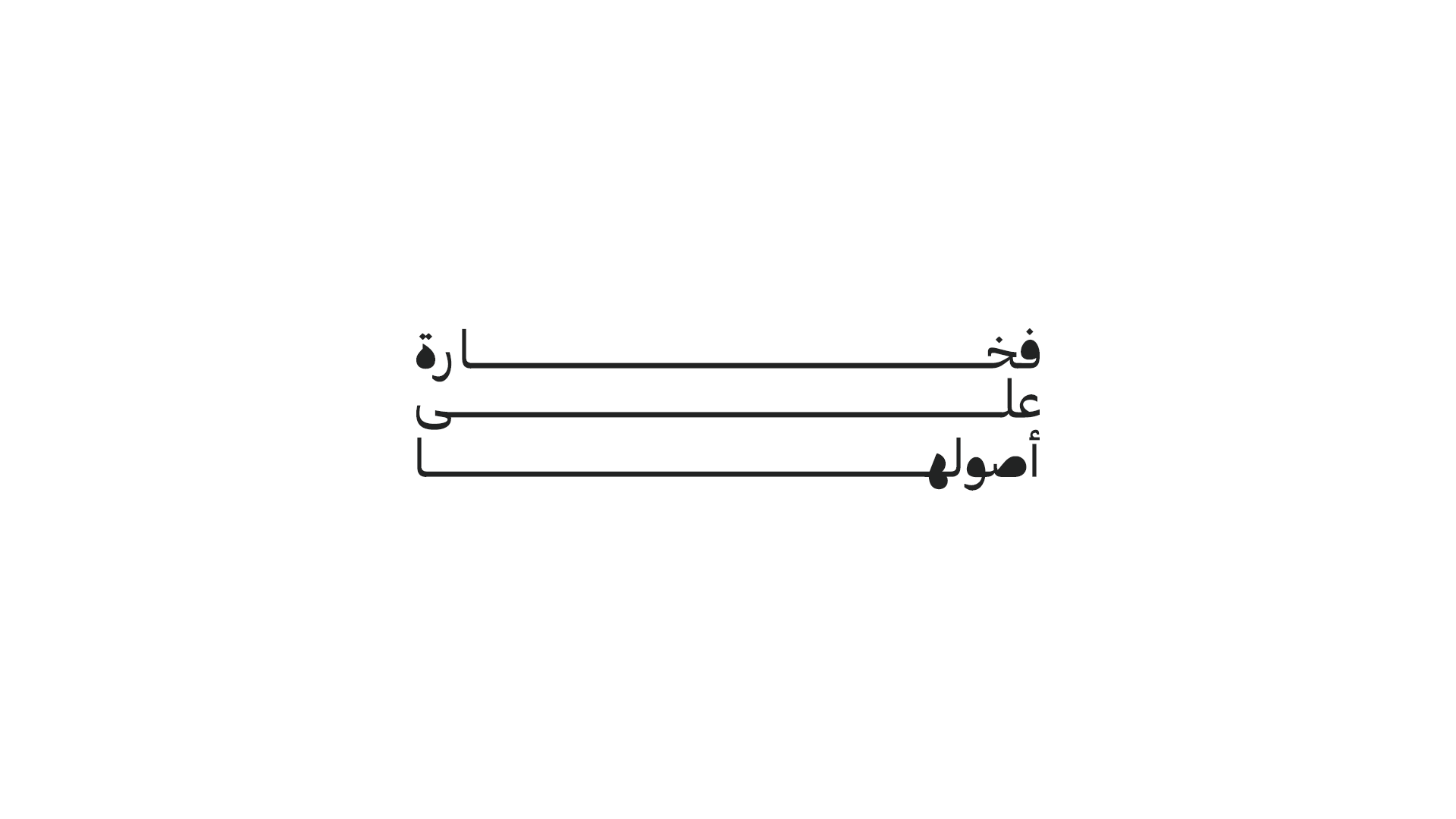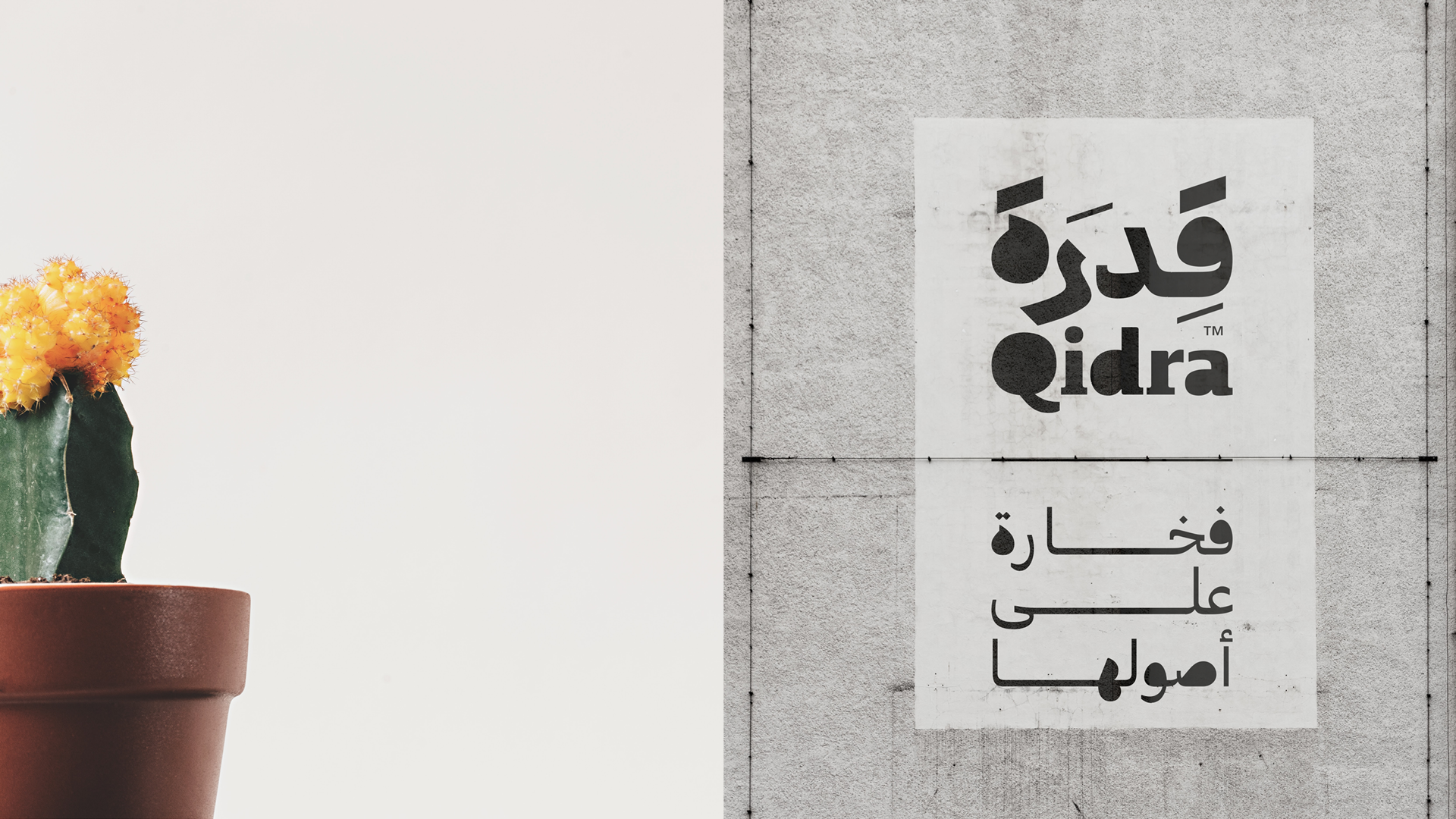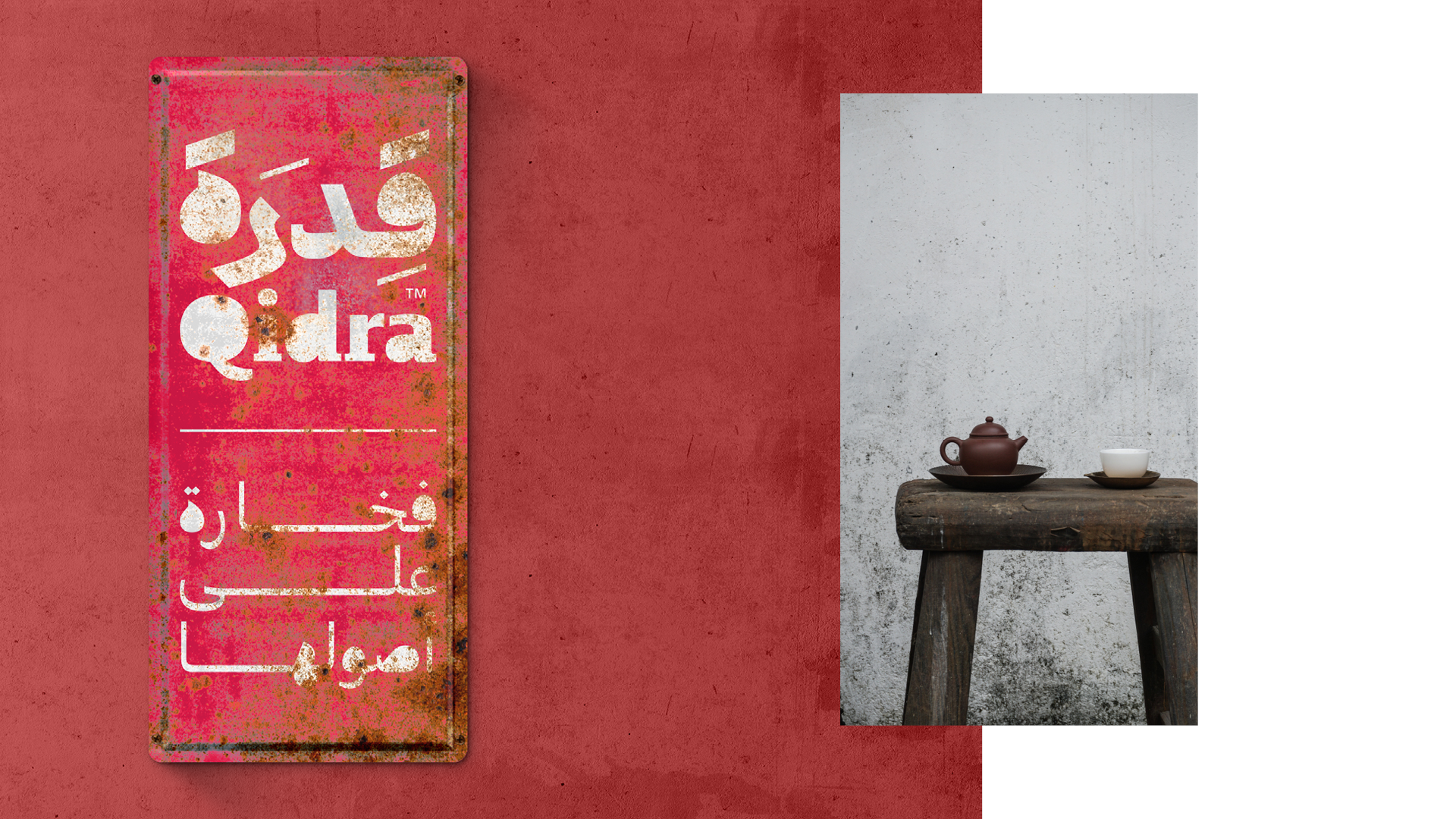 What is Qidra dish:
Qidra is originally a Palestinian dish that is cooked on regular and celebratory occasions: many households consume
it on a weekly basis, while it is a celebratory dish as well for dinners, weddings, Ramadan & Eids. It is a dish that has
strong heritage as it goes way back to ancestors and has been passed down through generations. The dish consists of
rice, cooked with either beef or chicken, and sometimes topped with chickpeas, parsley or nuts. The meal has been
adopted by other countries in the region, and the gulf households have added it to their menus as it is created from
ingredients that are loved and valued by all Arabs